You've been asking for it. The wait is over. Our new locally-printed wallpaper comes in a range of blacks, whites, grays and metallics. The patterns – from tiny flecks to full-on grids – go with any living space. Put it up in eight easy steps and pick your level of intensity. What will it be? All four walls or just one for an accent?
Built around simple black, white and metallic grid patterns, our new wallpaper collection, designed by Unison co-founders Robert & Alicia, aims to be as versatile as it is easy on the eye. Just one more part of our ongoing commitment to simple, modern style.
Working with the team at Artisan Handprints is amazing. Having been in the business of hand printed wallpaper for more than 40 years, we knew their level of expertise was going to shine. It doesn't hurt that they carry the Midwestern spirit of working hard while maintaining a high level of craftsmanship right here in our hometown of Chicago.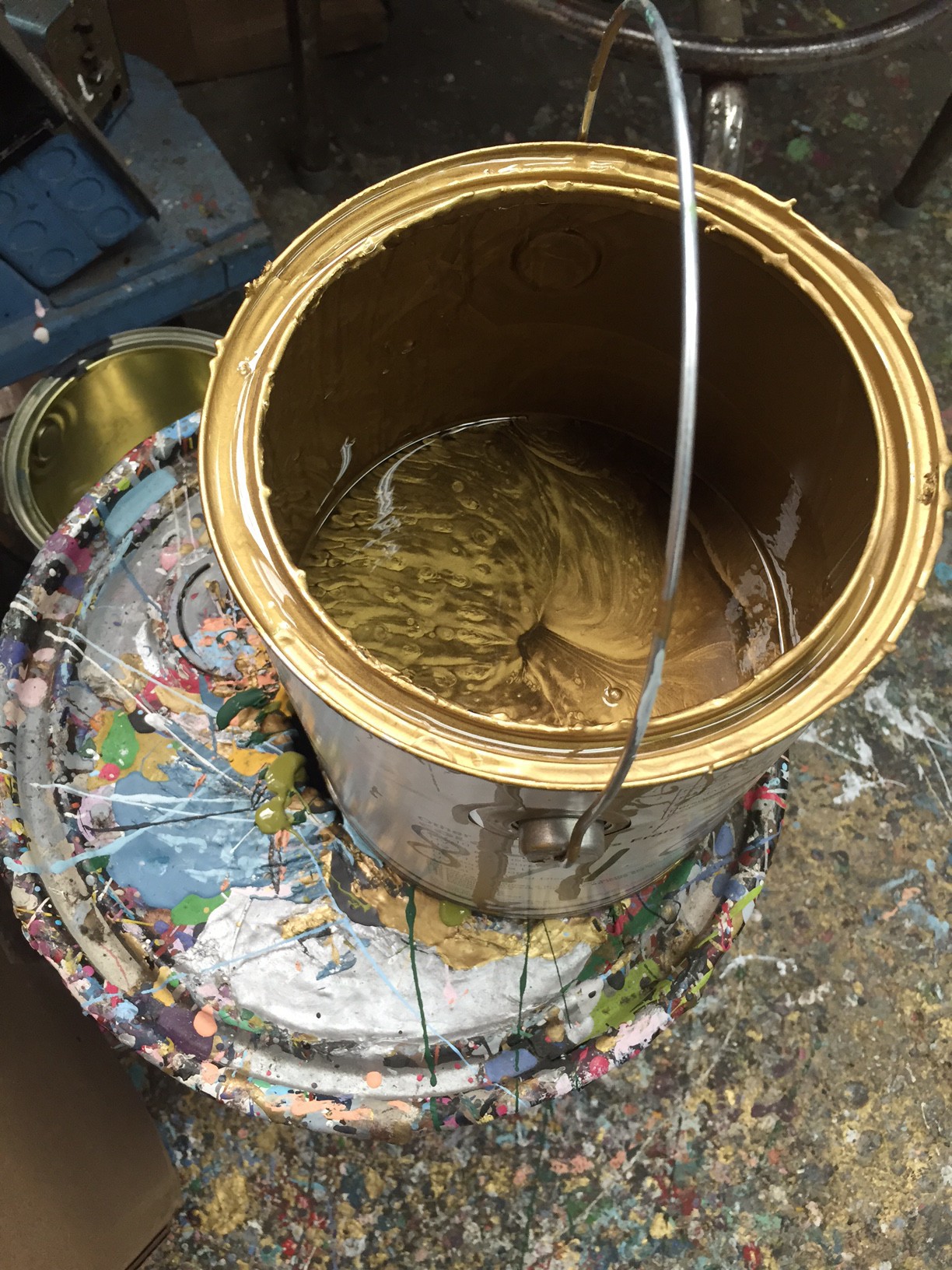 Our Lattice Gold Wallpaper uses the clear base and actual crushed metals to achieve the gold luster that shines on the matte black surface. Their solvent inks, also made in the USA, evaporate in the drying process, leaving only the color pigments behind.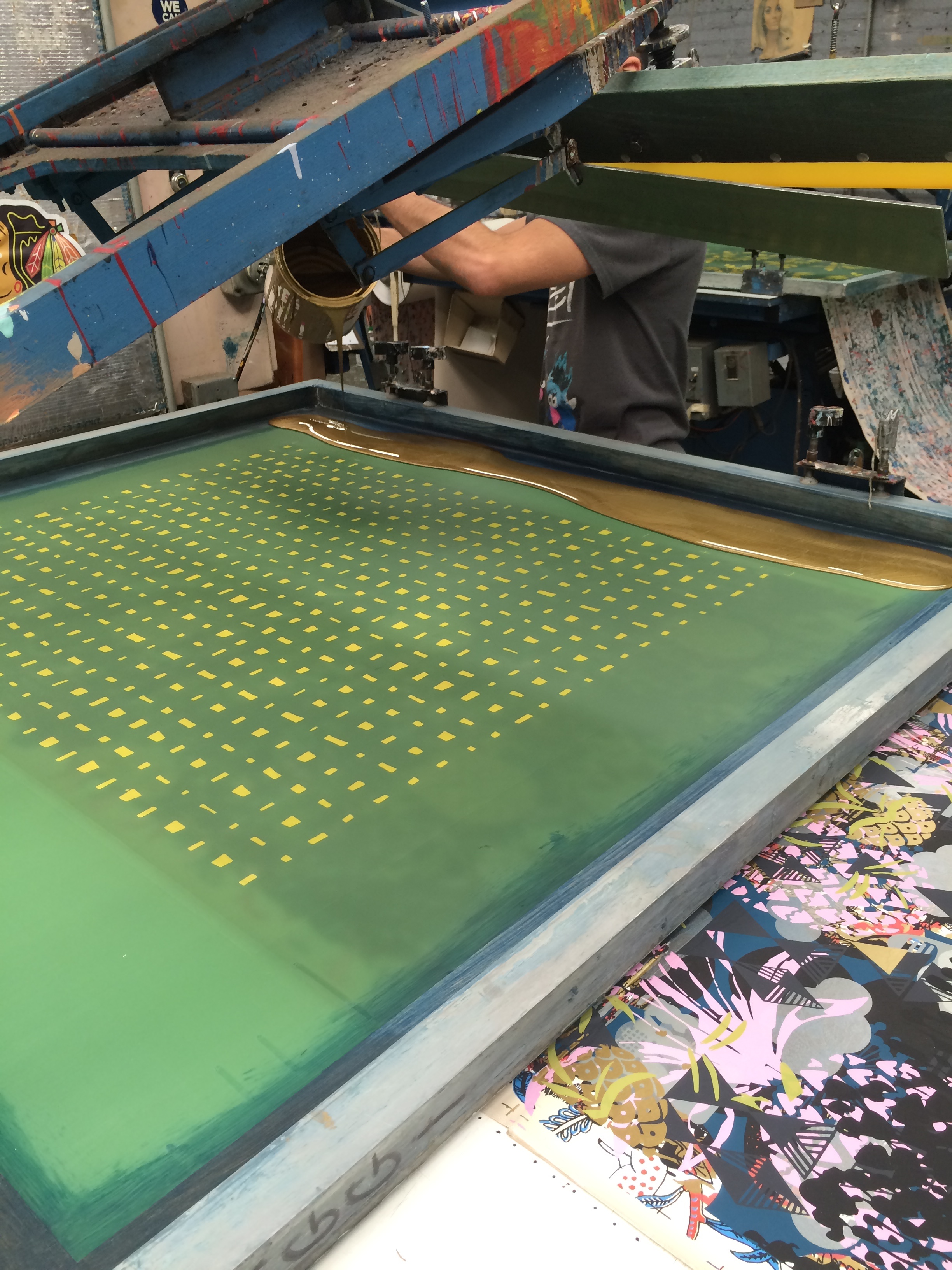 The team at Artisan Handprints is incredible. For each design, the paper is set up and then the ink is poured by hand on the screen. Each 30 feet of wallpaper is printed within a matter of minutes while the paper is fed under the screen and then dried before rolling up. This company is a perfect example of using industry standard technology and equipment alongside old fashioned printing techniques that have stood the test of time. That is just one of the many reasons why we chose this collaboration.
Already purchased Unison wallpaper? Are you curious if you can really do this yourself? Watch our simple step-by-step video on how to hang it.