What's lightweight, luxurious, cool + casual all at once? You guessed it, one of our new favorite fabrics, linen! Linen is an all natural material, made through an extensive manufacturing process using the fibers of the flax plant.
We've expanded our linen collection to include throw pillows, bedding and most recently lovely table linens. What do we love about linen? Made in Portugal, our high quality linen is not only super durable, but gets softer with every wash.
It's a super versatile fabric that you can dress up or down, whether you're setting the table for a no fuss dinner al fresco, or styling a dramatic master bedroom. We especially love styling linen with metallic and more hard edged accessories to get a great pairing of organic + geometric elements.
Read on to see our favorite linen picks!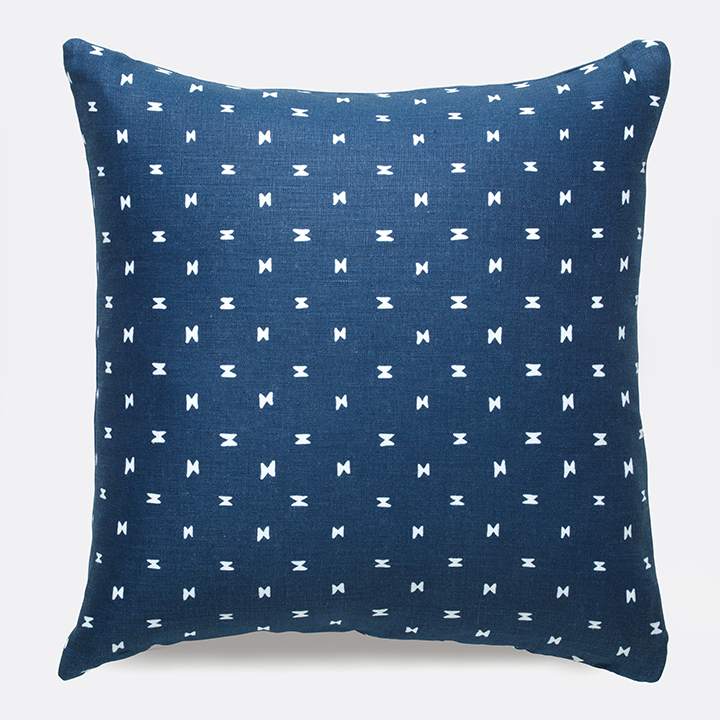 Sashi Geo Indigo Throw Pillow, $70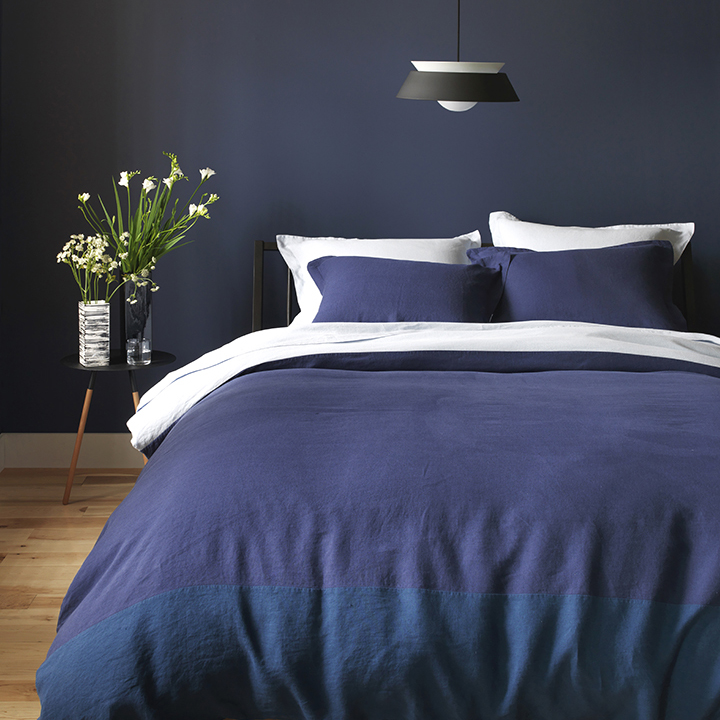 Linen Colorblock Duvet Cover, $190-$220 + Brushed Black Vase, $50 + Tri Black Side Table, $70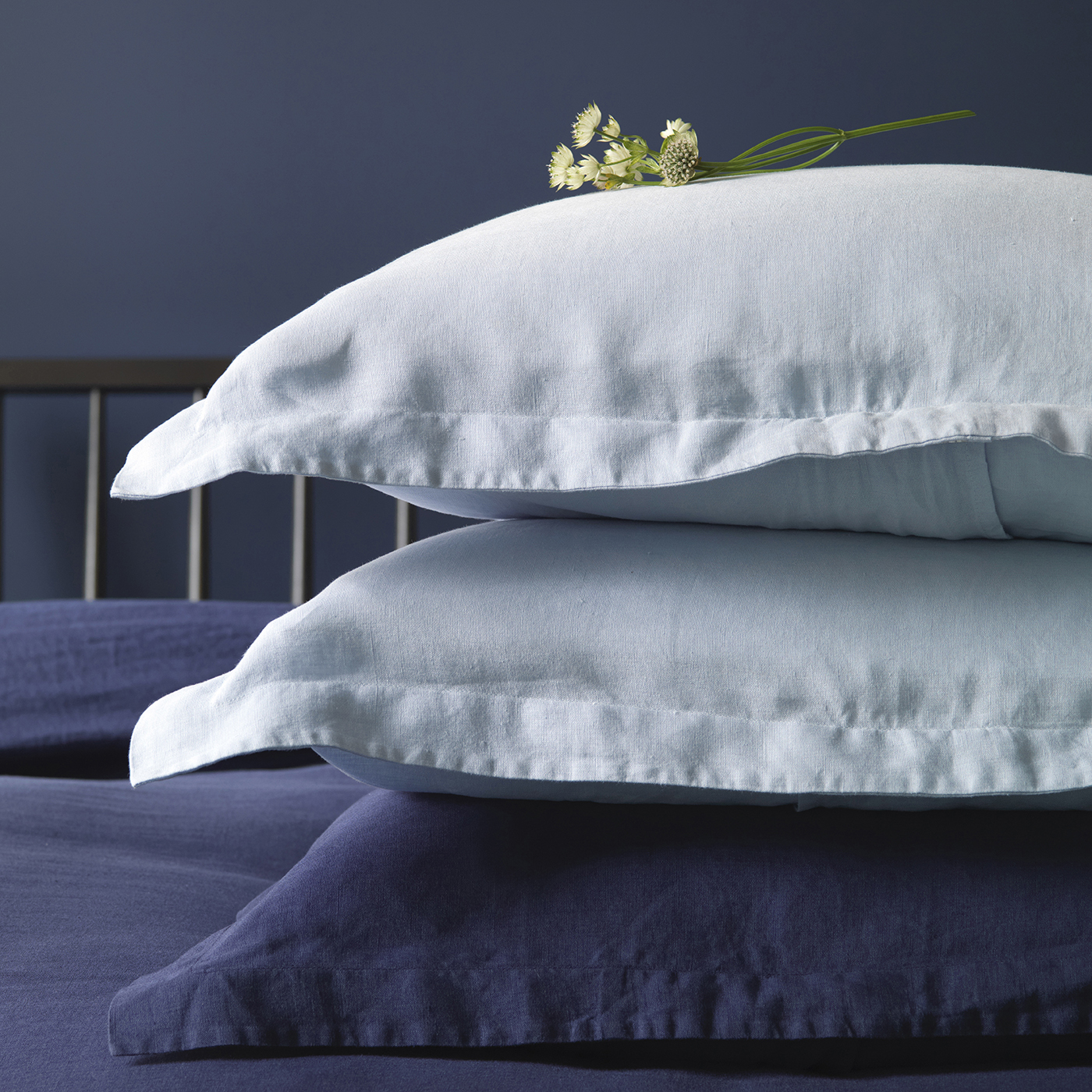 Linen Powder Blue Shams, $48-$52 + Linen Navy Shams, $48-$52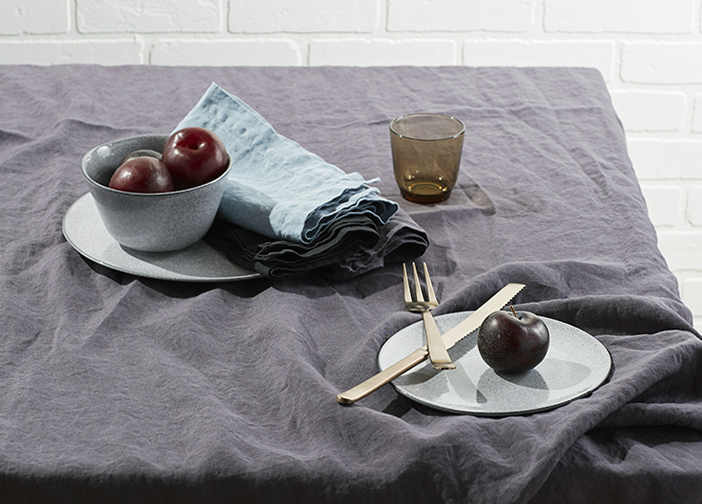 Linen Graphite Tablecloth, $112 + Grace Dinnerware, $36 + Galvin Copper Serve Set, $150