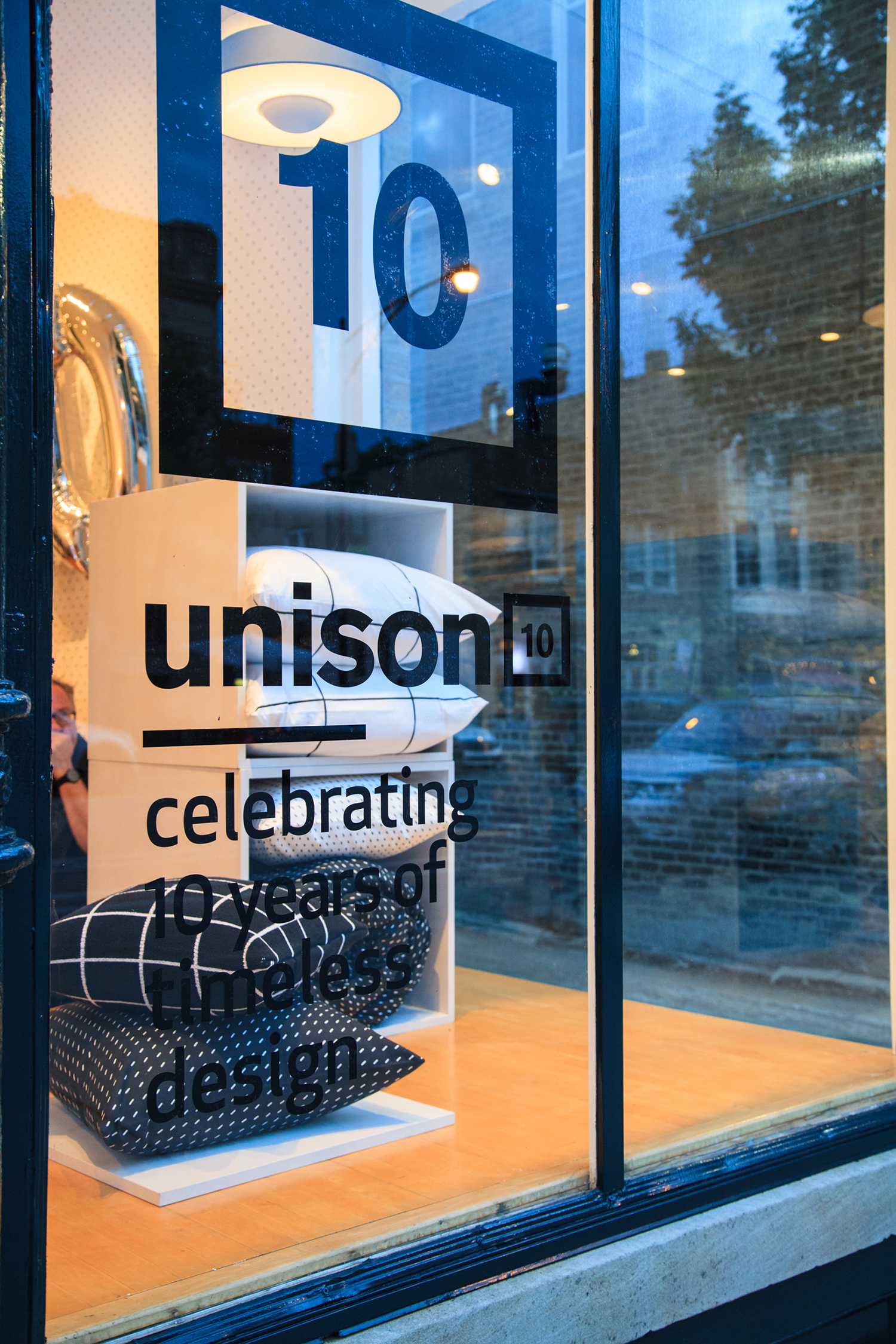 In honor of our 10th Anniversary Celebration we gave our Wicker Park store a facelift and threw a party! We invited our best customers along with dear friends + family to shop our new Fall 2016 Collection and check out our store's new look.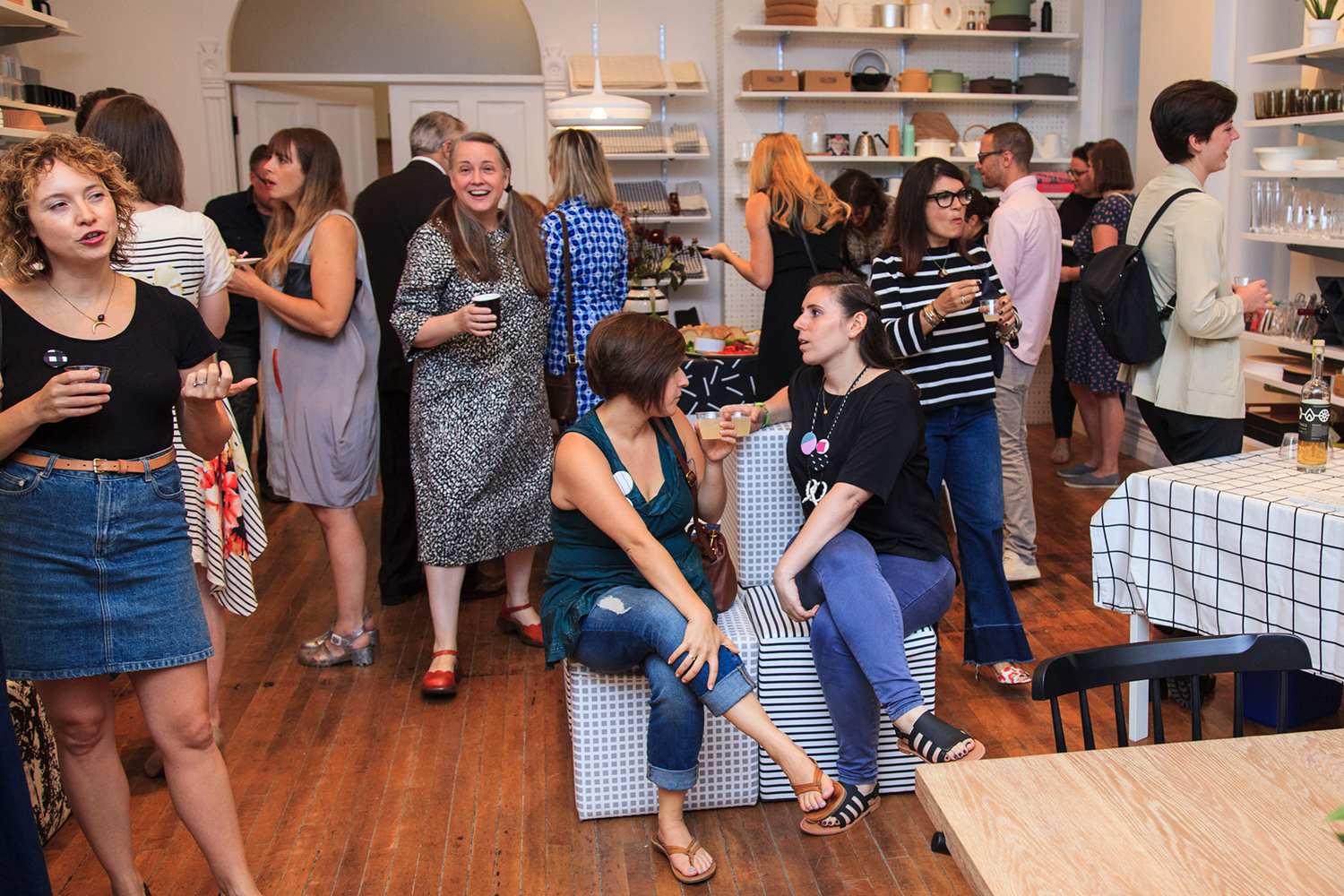 We were so excited to have our artists + collaborators who have been with Unison from the beginning, as well as welcome new friends and fans to the Unison family.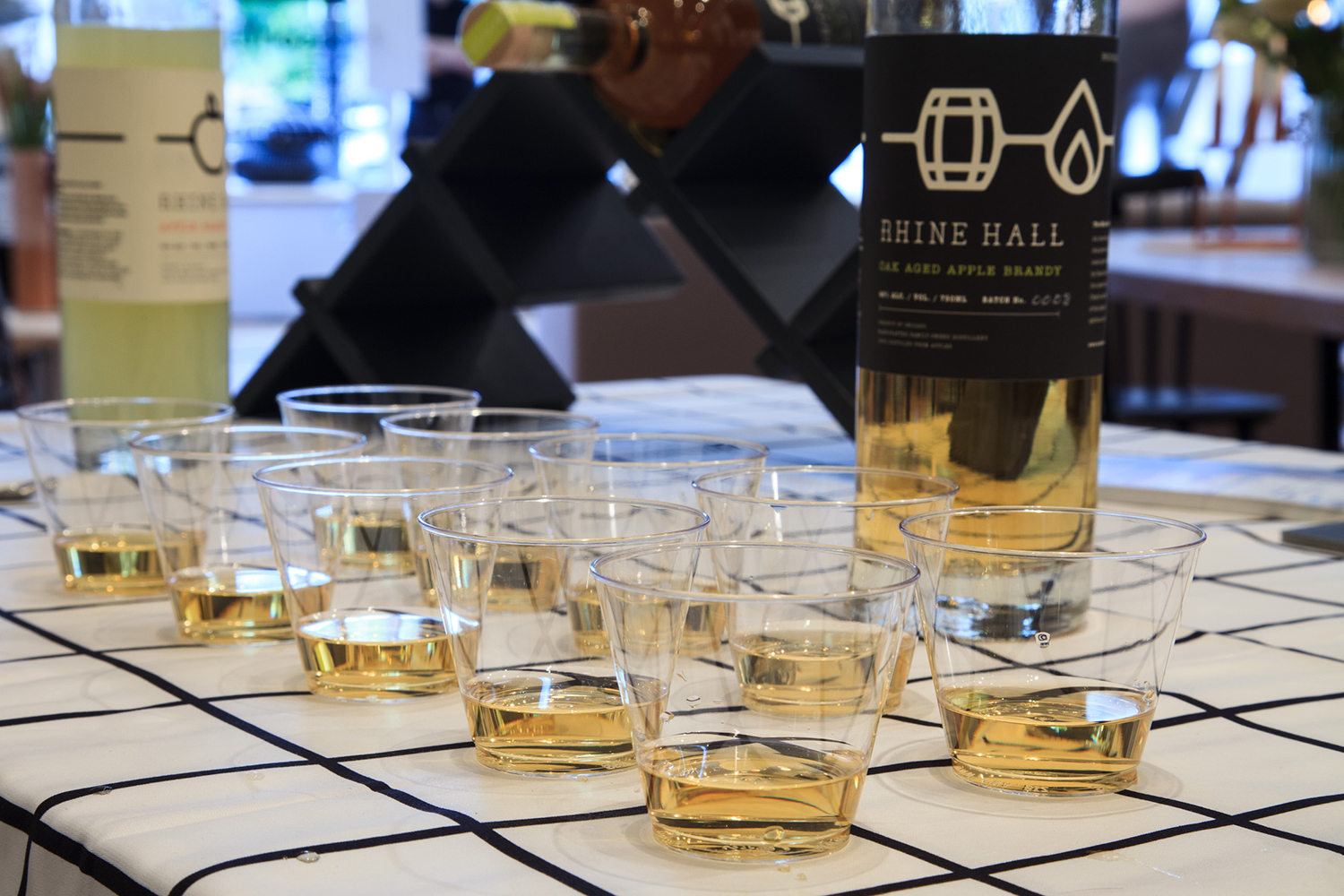 Rhine Hall, a local Chicago brandy distillery and Unison favorite, provided refreshments for the event served on our Grid Black Table Linens.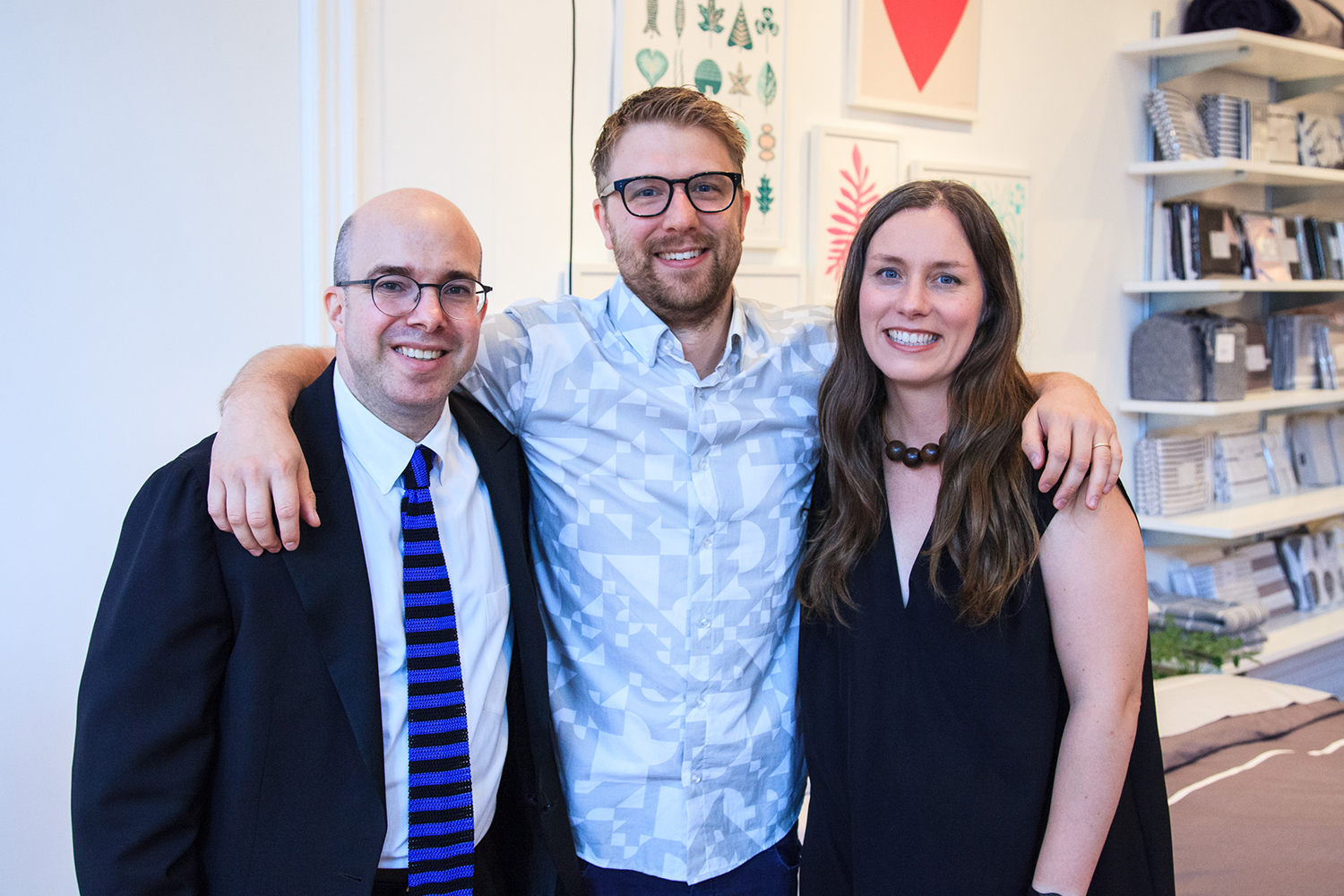 Unison co-founders Robert Segal + Alicia Rosauer pose with Alex Fuller, designer and Unison collaborator. Fuller is the mastermind behind Shapes and Tango patterns among other great designs.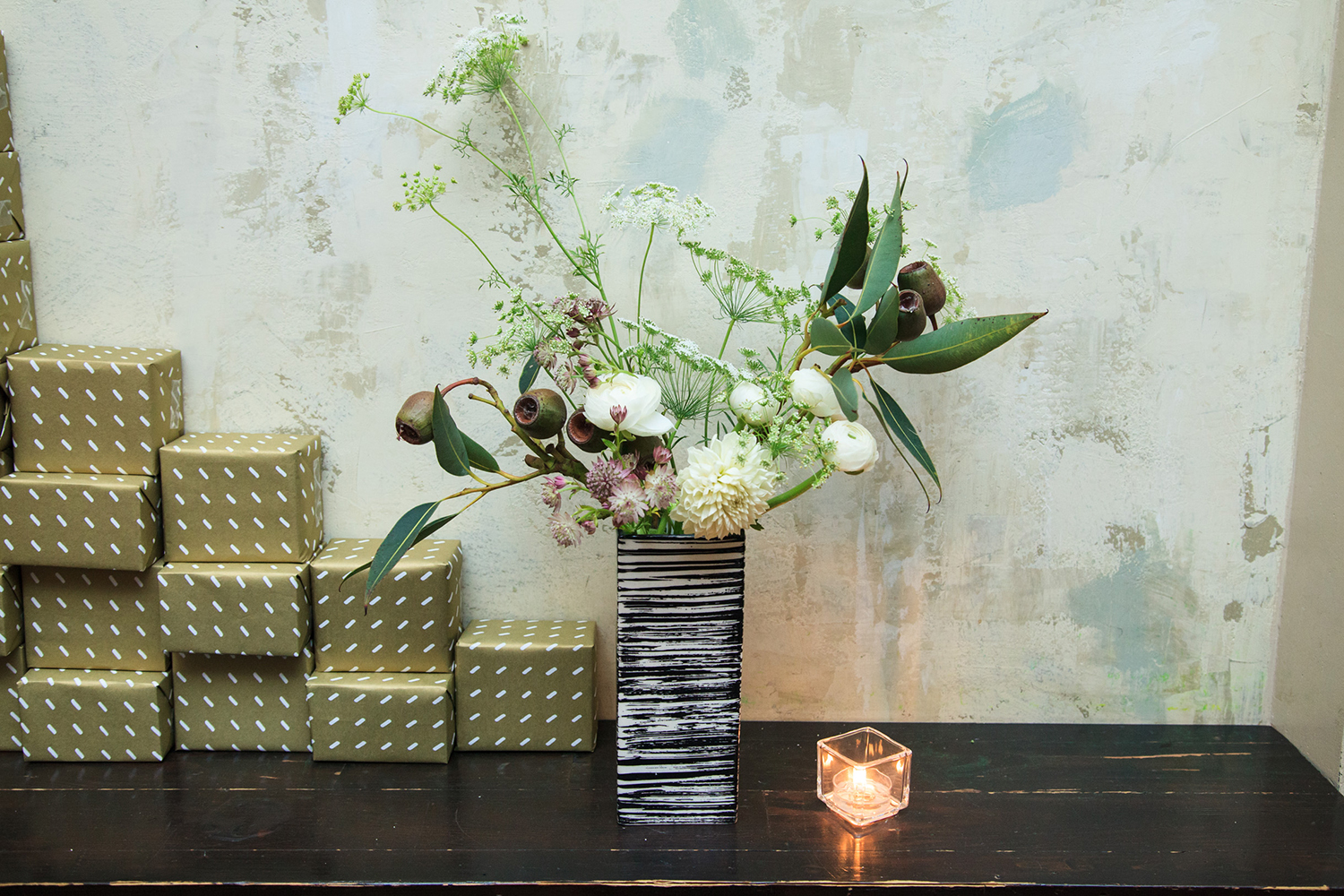 After our gathering at the store close friends + family were invited to enjoy dinner and drinks at Chicago's Lula Cafe.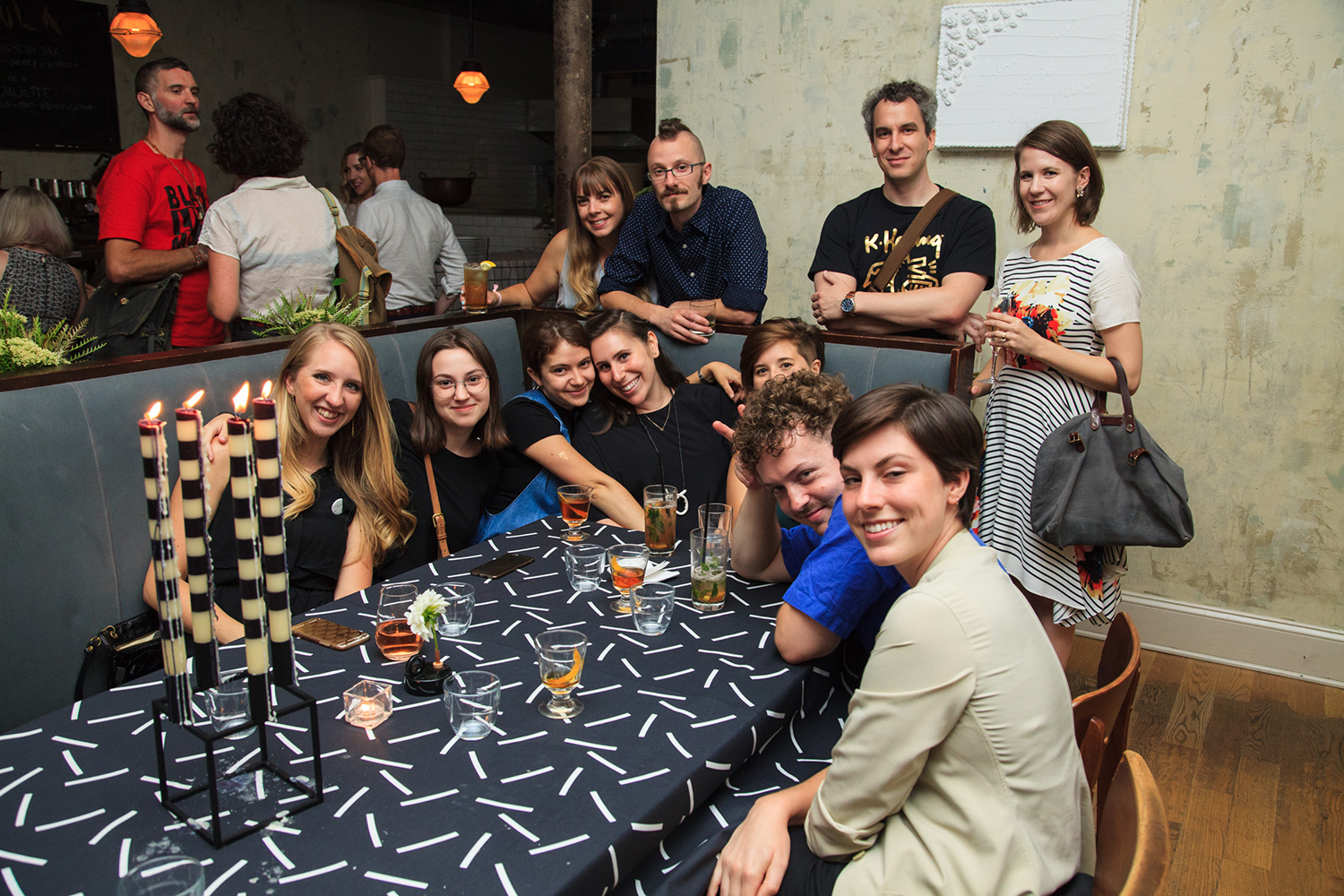 We decked out Lula Cafe in all things Unison, including custom Sprinkles Black tablecloths made for the event.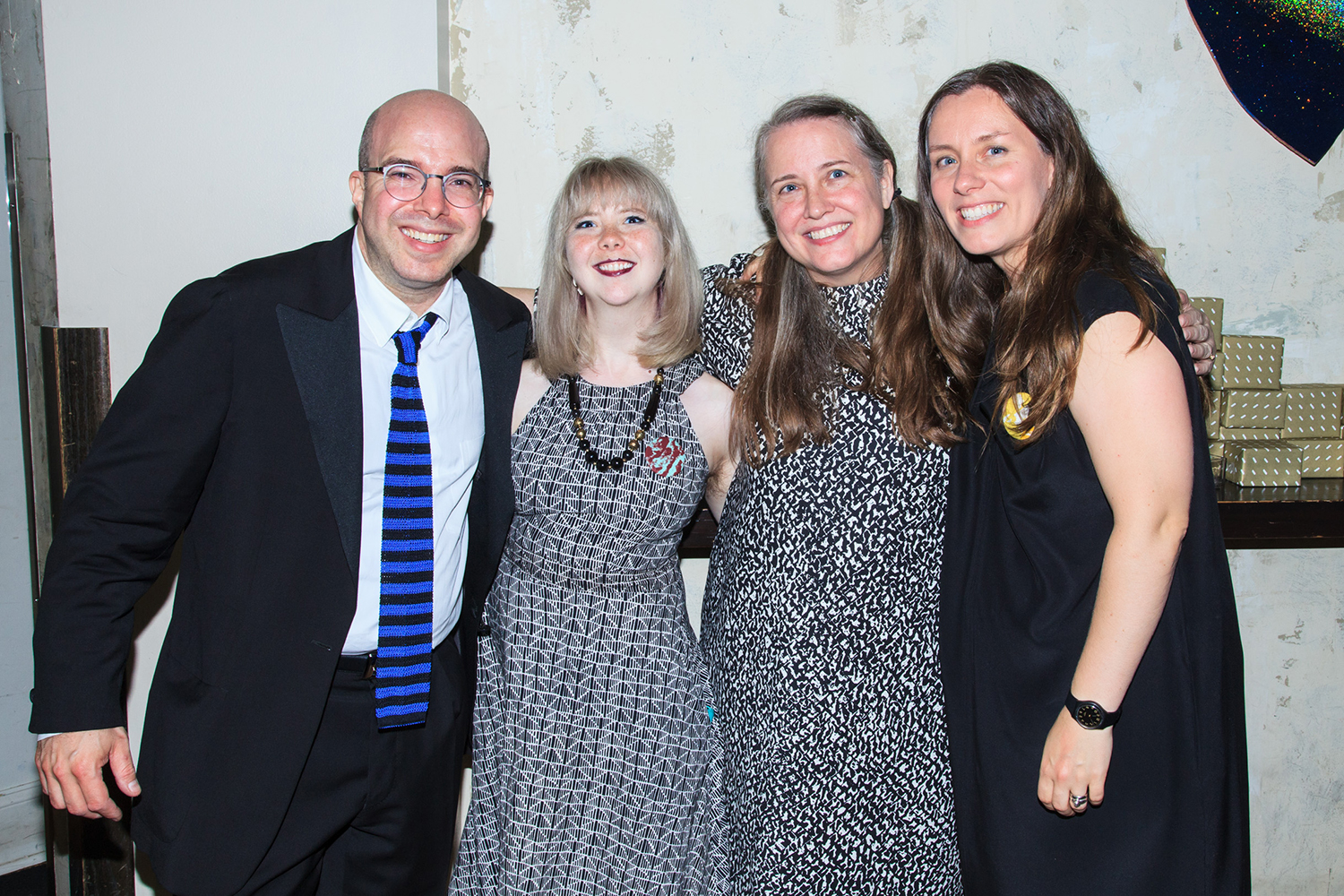 The night wrapped up with a toast from Unison Co-Founders Robert Segal + Alicia Rosauer and dancing. Thanks to everyone who came out to celebrate with us, here's to another 10 Years in Unison!