Prime wedding season is in full swing! Whether you're the guest with gifts to get or putting together your own registry for the big day, we've got some great options.
This summer we've been all about pairing pastel prints with our Unison classics to create a look that's not only fresh, but super elegant. Our Squiggles Table Linens get a facelift with the addition of classic Heller White Dinnerware  and  Eve Chrome Flatware that works with almost anyone's style.
Add some blooms and your table is set! The Gather Frosted + Clear Vases, are a great looking and affordable option for a wedding or gift registry.  Or, spread the pastel love throughout their space with the Squiggles Colorblock Throw Pillow. 
Look for more registry ideas or create your own here.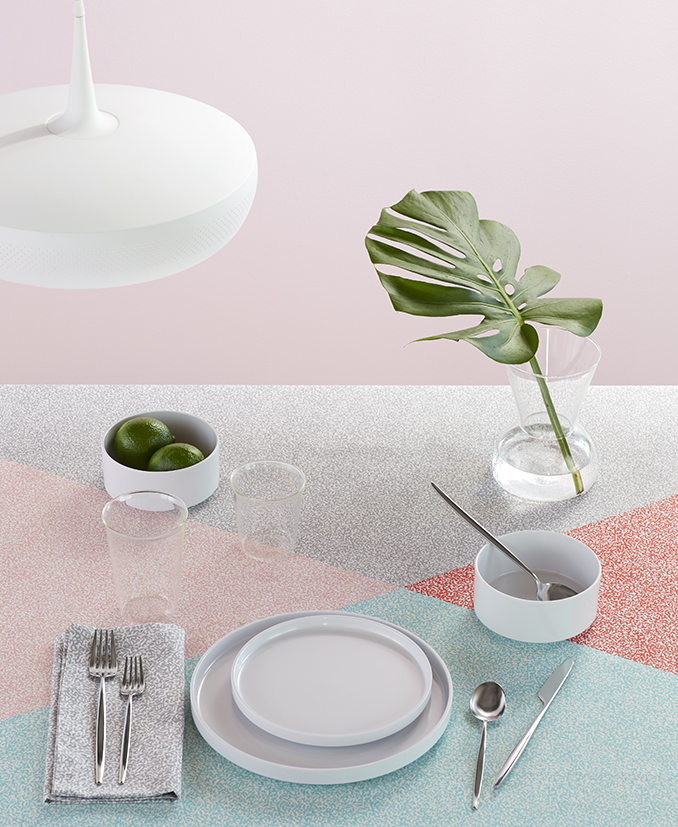 Heller White Dinnerware, $9-$36 + Squiggles Colorblock Tablecloth, $85 + Napkins, $7.50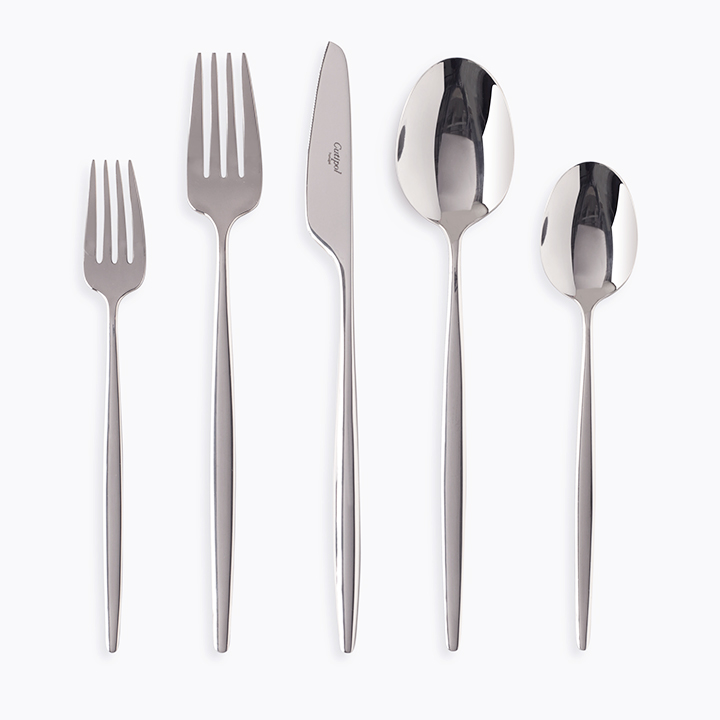 Eve Chrome Flatware, $25-$90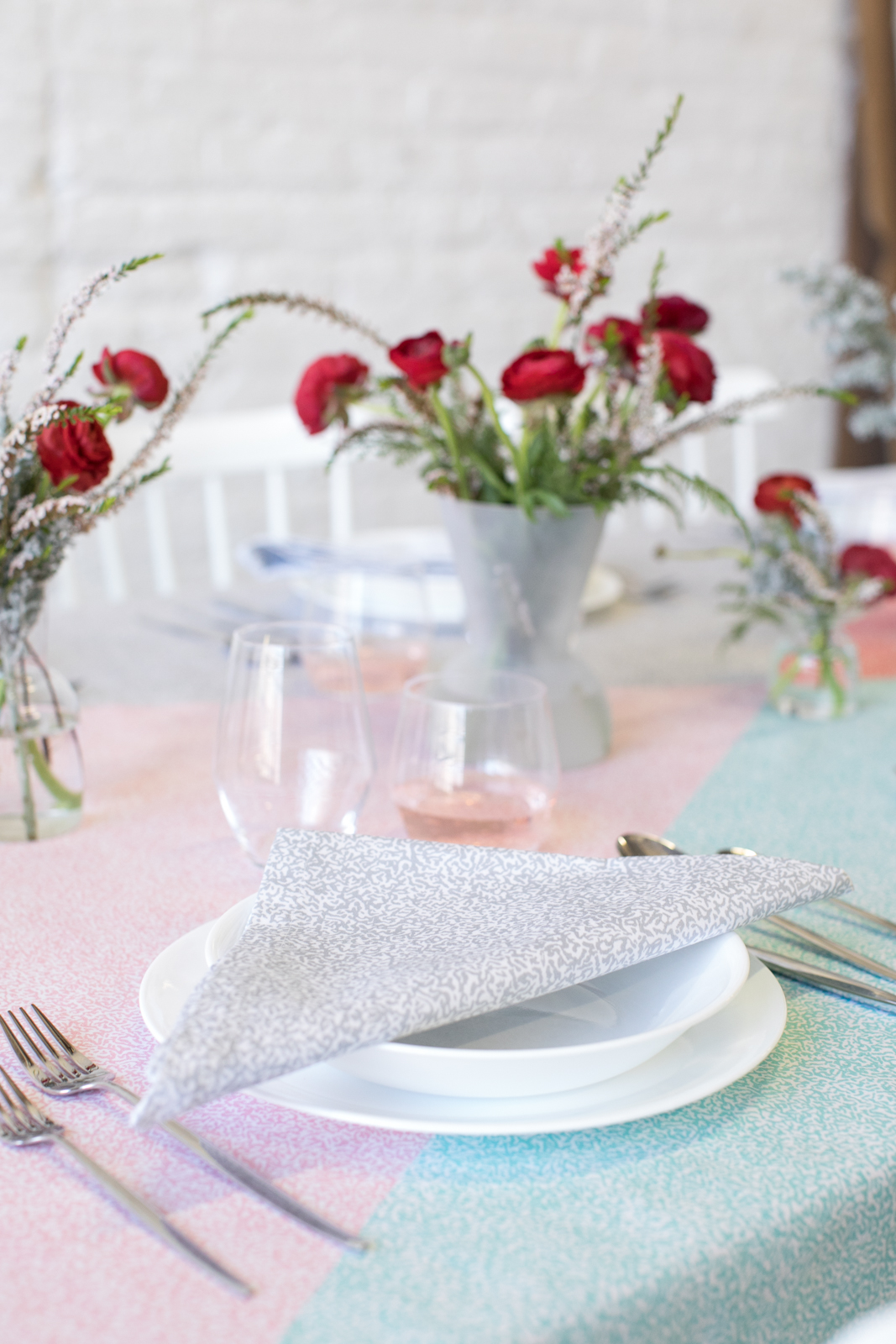 Corelle White Dinnerware, $3.75-$12 + Fino Tumblers, $13.50-$15.50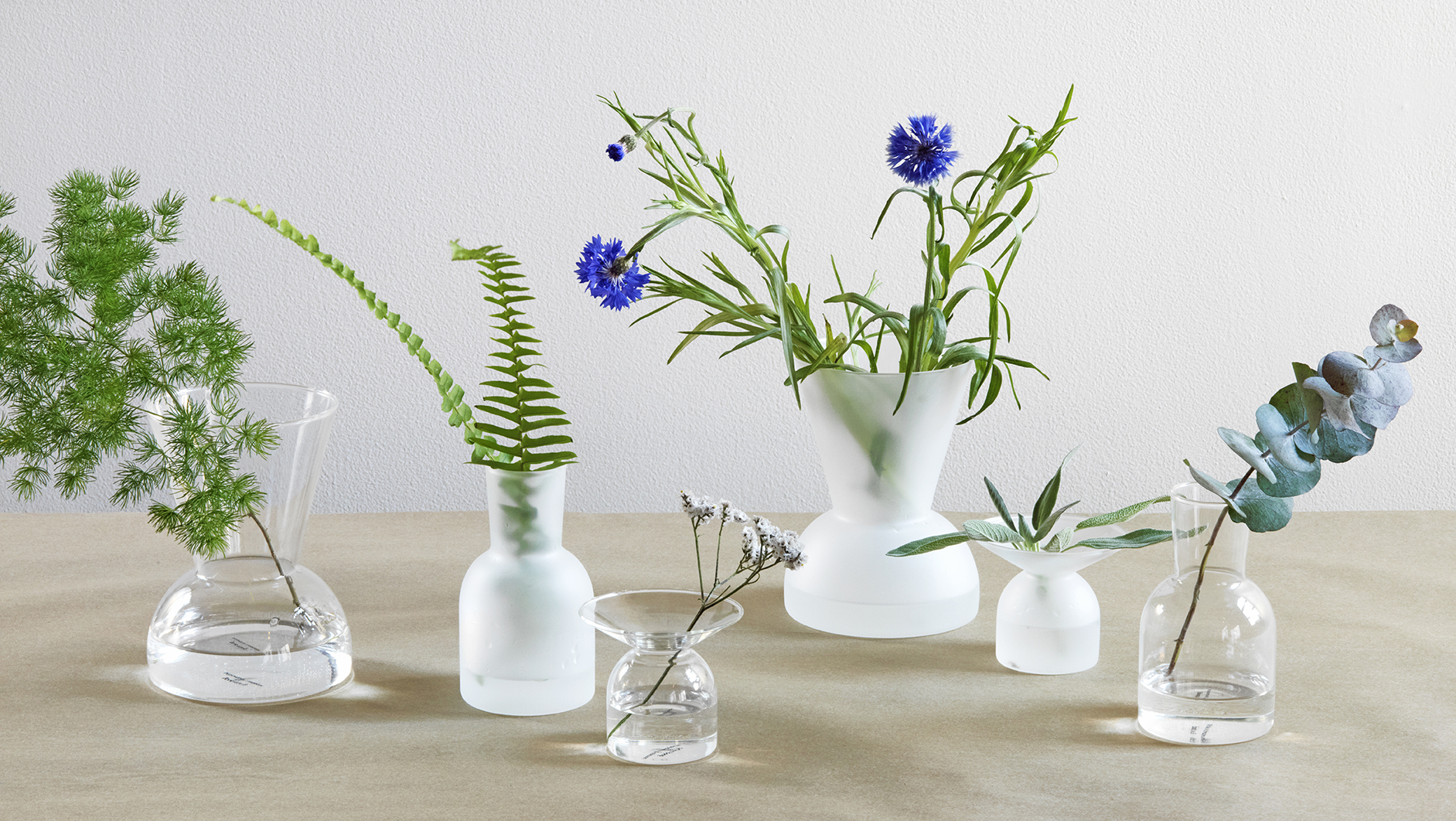 Gather Vases, available in Clear + Frosted, $20-$30