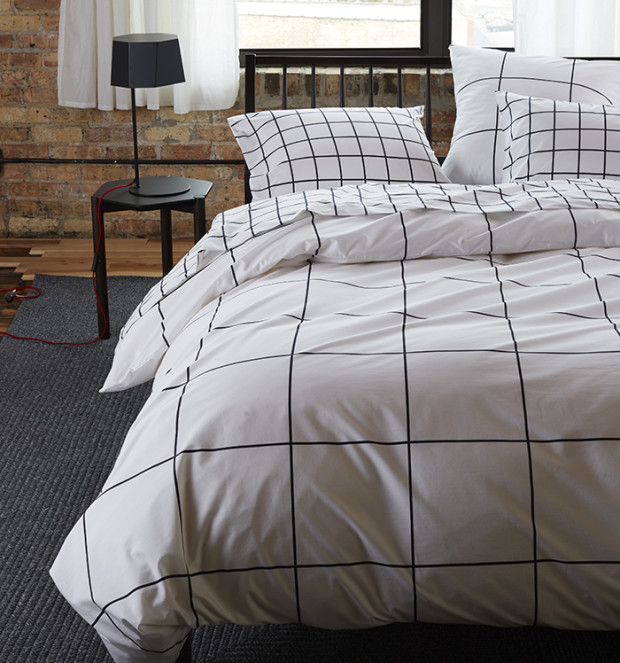 The OEKO-TEX certification ensures that every textile we produce is healthy for your home and safe for your skin. Unison works with factories in Portugal that have adopted the OEKO-TEX STANDARD 100 to ensure a consistently high level of quality and care.
OEKO-TEX STANDARD 100 means our bedding and linens are free of formaldehyde, pentachlorophenol, and numerous harmful chemical that have not yet been officially regulated. Many companies use these chemicals in the finishing process, and they can stay in the product and not only affect consumers, but factory workers as well. Unison's commitment to quality and transparency in its products and their production has made us seek out manufacturers that operate at these higher standards.
In order to be granted OEKO-TEX certification, all parts of a textile must meet the established criteria — including prints, inserts, thread, and even buttons and zip fasteners — and be subjected to approximately 100 test parameters, guaranteeing a safe and responsibly made product. This means that you can use our linen napkins, tablecloths, and more without adding toxic chemicals to your daily routine.