Mother's Day is Sunday, May 14th, time to show mom she's great with a gift she'll really love. We've picked out a few of our faves for mom here, and you can shop the full list on our handy Mother's Day Gift Guide.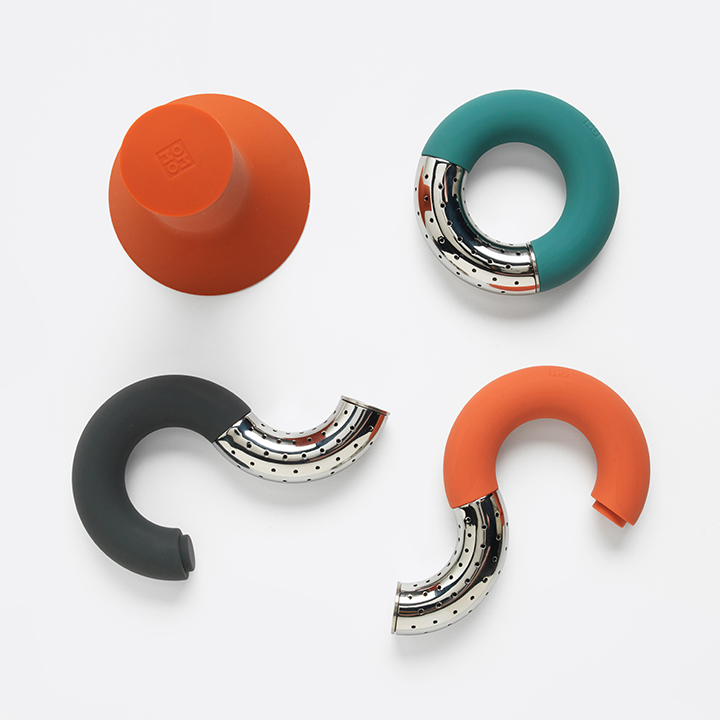 Torus Tea Infusers Set of 4, $60
Torus is a donut-shaped tea infuser in a unique, twistable tube, which allows it to quickly clip on any cup or transform into an s-hook to hang on the rim of taller tumblers. Just fill with a teaspoon of loose tea leaves, hang on a cup of hot water, and let your favorite tea brew in beauty.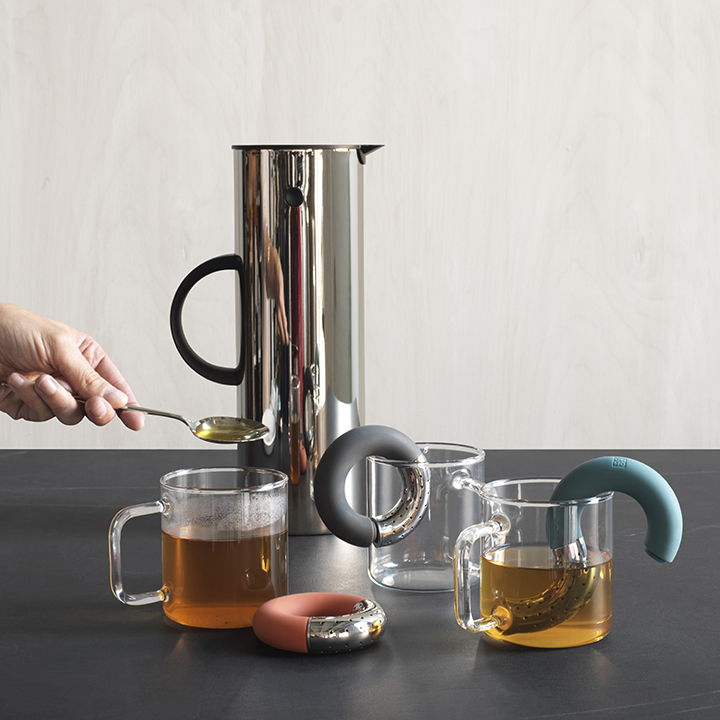 Stelton Chrome Carafe, $149  + Kamil Glass Mugs, $6 each
The Stelton Chrome Carafe is not only designed to keep your favorite cold beverage chilly and your favorite hot beverage piping hot. It's also designed with high shine, a unique cylindrical shape, and an overall clean-meets-elegant aesthetic that screams "I've got style!" louder than a hot kettle.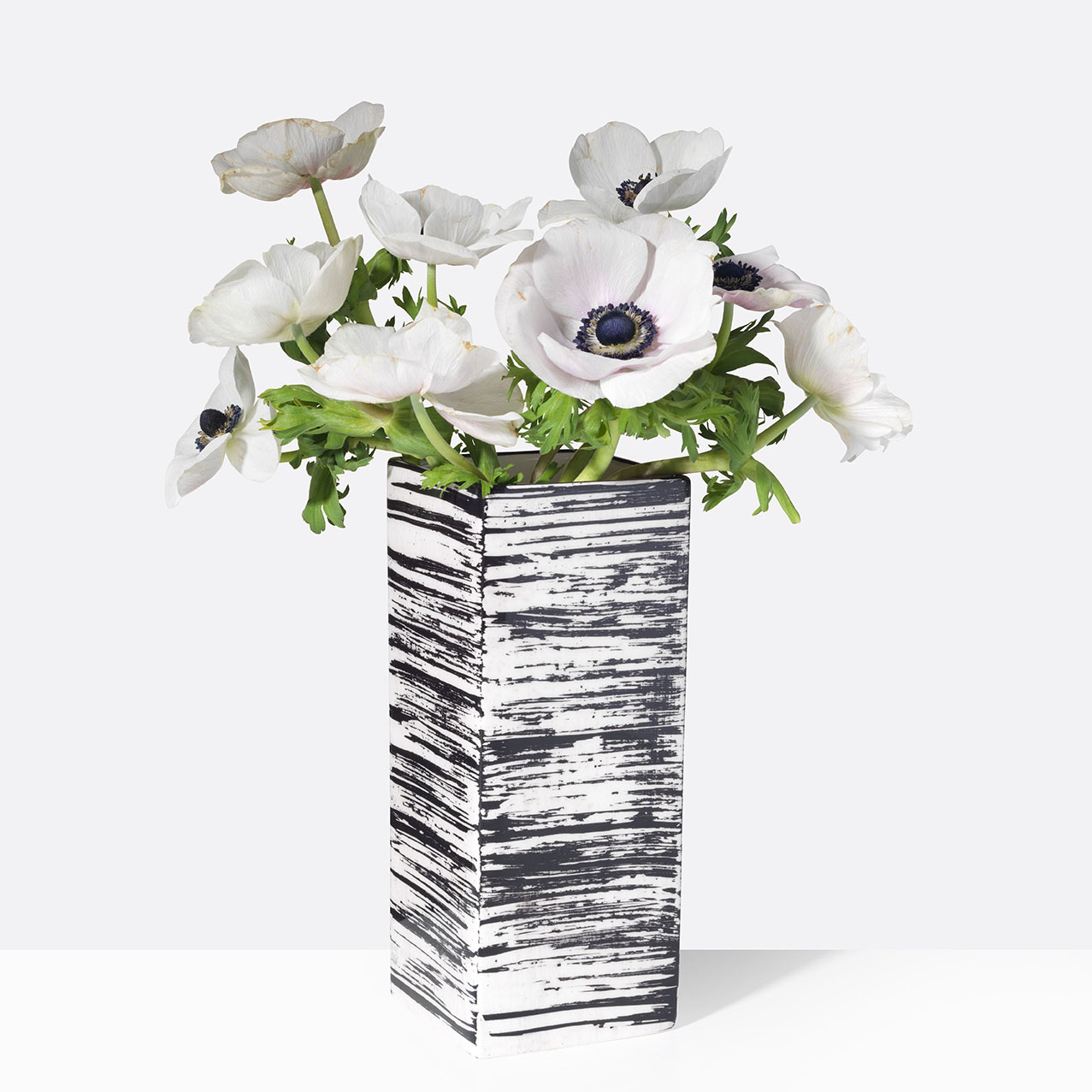 Brushed Black Vase, $50
Help mom keep strong style in bloom all year long with this hand decorated earthenware vase. A strong-lined monochromatic statement, this piece somehow manages to garner attention without detracting from whatever foliage you add as filling.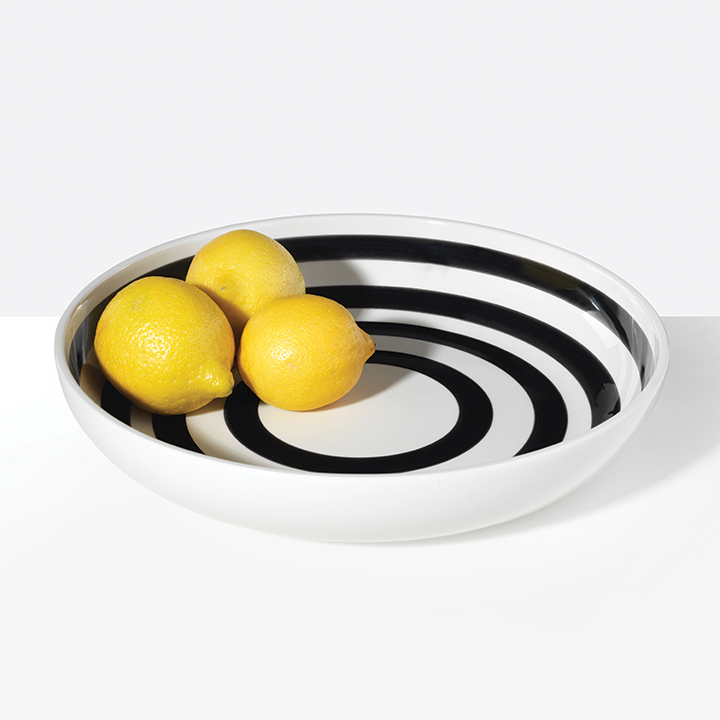 Omaggio Low Bowl, $32.50
Surprise mom with this bold-meets-clean bowl that looks great as a centerpiece or makes the perfect showcase for a handful of bright-colored fruits or veggies.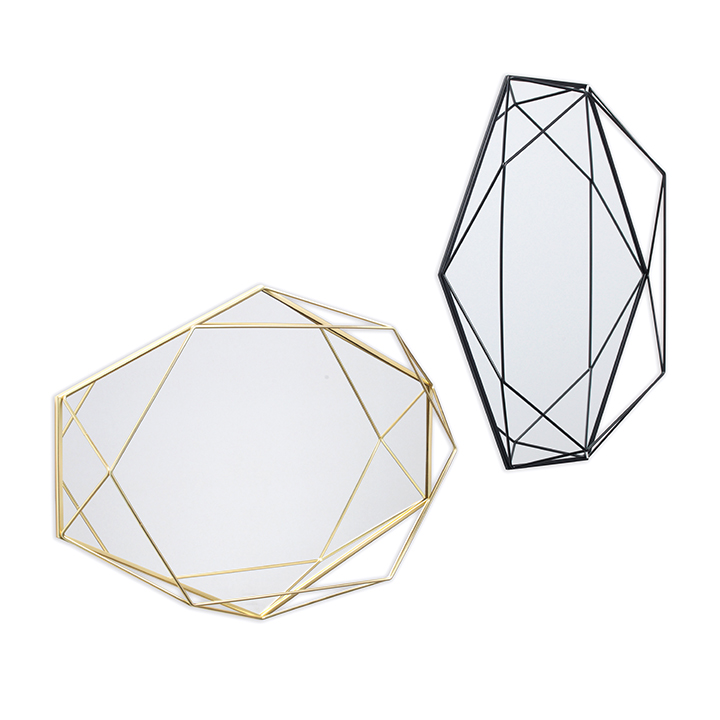 Prisma Mirror, $100
A great statement piece for the mom who likes a little glam, this mirror doubles as a tray or use it on the wall to store and hang accessories. Either way, you've got a high-drama reflection of your impeccable sense of style.
For even more Mother's Day gift ideas, shop our full Mother's Day Gift Guide