Stumped on what to get that special someone this Valentine's Day? We've got plenty of great gift ideas, including a video tutorial with creative wrapping tips and tricks to impress your sweetheart.
Read on to see our picks + watch the video: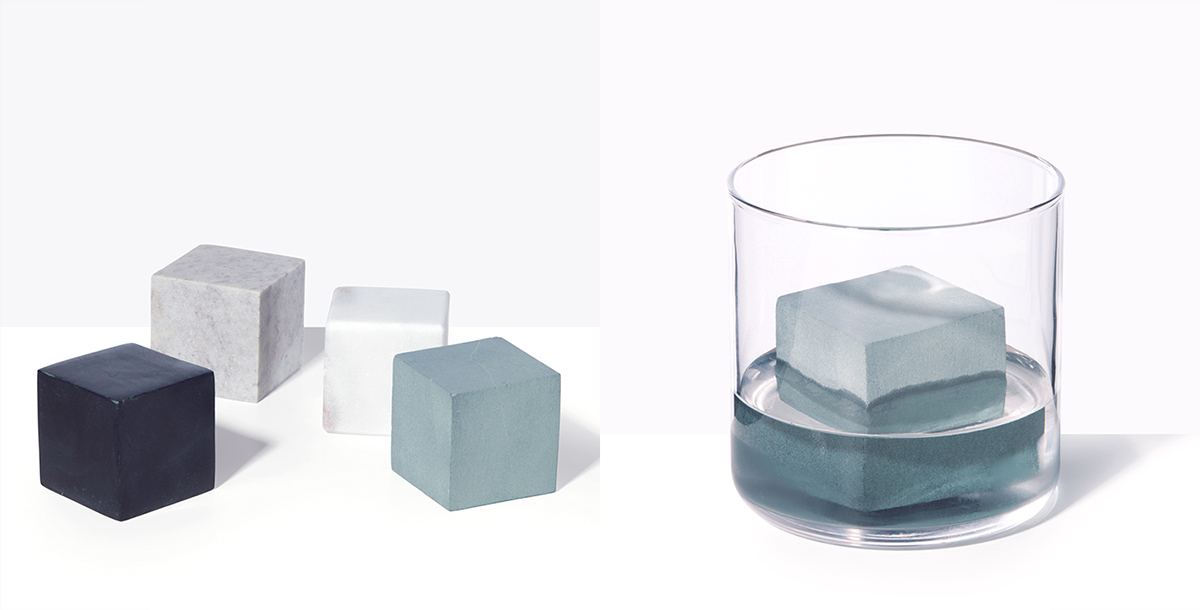 The perfect accessory for the cocktail drinker in your life who likes to keep things neat. Pop these in the freezer and when you're ready to serve up a drinks, they'll keep it cold without diluting your cocktail.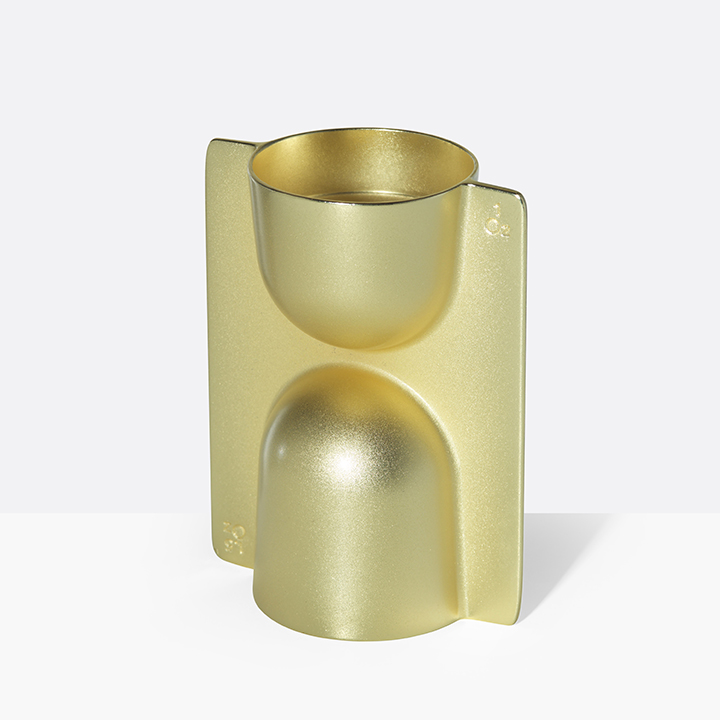 Measure out your spirits in style with the Trophy Brass Bar Jigger from experimental design studio, Umbra Shift. Double sided with 3 shot measurements, 1/2 oz, 1 oz and 1.5 oz it combines great design with functionality to boot, cheers Valentine!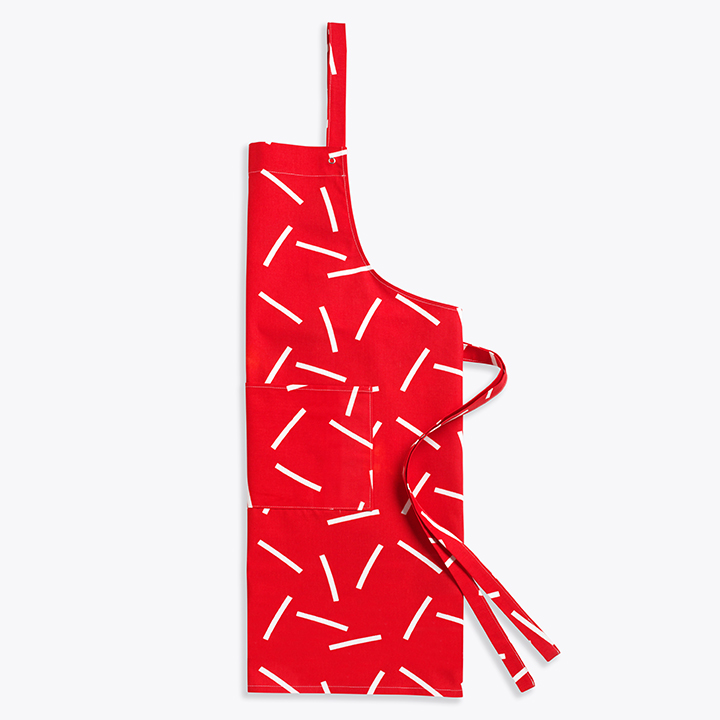 Serve up your sweetheart with the Sprinkles Red Apron, designed by Chicago-based creative Alex Fuller. Made of 100% cotton, it's a standout kitchen staple that will make your valentine dressed to impress.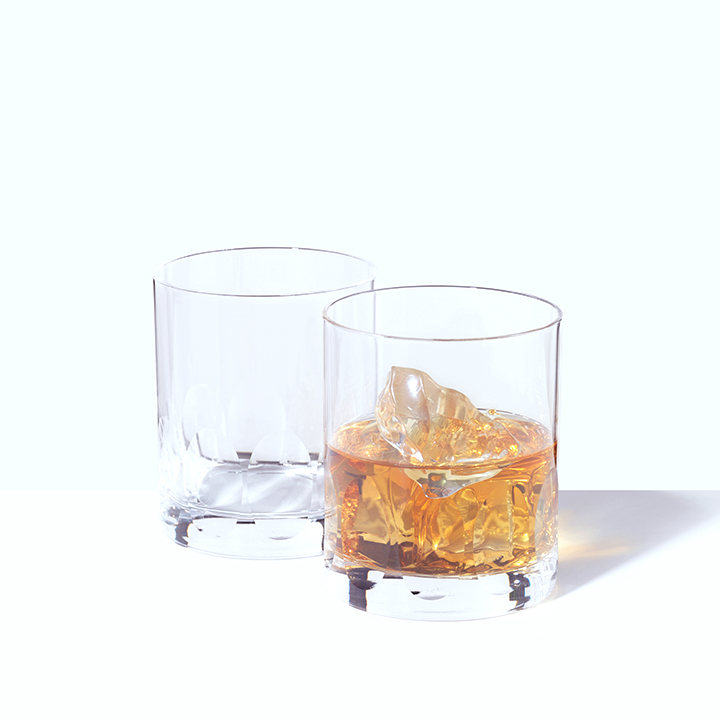 Rout Etch Double Old Fashioned Glasses, $16 each
Celebrate your love with stunning glassware that's definitely cheers-worthy. Rout Etch Glassware fuses a clean-lined, modern look with fluid texture at its base, and is ready to showcase anything you're mixing up!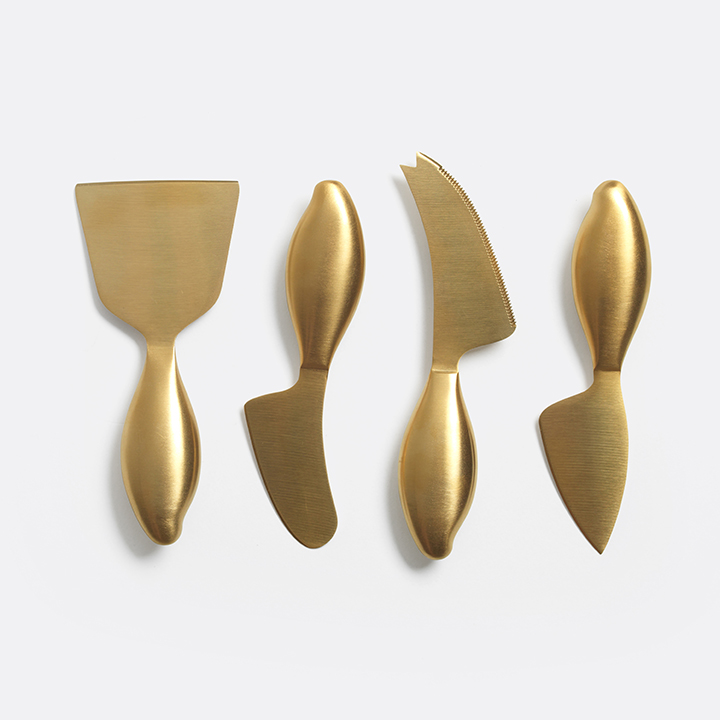 Virtu Cheese Knife Set of 4, $120
Sometimes Valentine's Day can get pretty cheesy, but not too worry because this knife set is up for the task. Beautifully balanced in their clean-lined silhouette and carefully considered ergonomics, they make a striking addition to any entertainer's table.
Shop our Valentine's Gift Guide for more great gift recommendations!
Watch our video tutorial for some great wrapping ideas with our wrapping paper + washi tape:
Stay tuned for more tutorials on the blog and share the love!
Follow us on instagram: @unisonhome
Special thanks to  Potluck Creative  for the great video work!