See What Elise Metzger of Filigree Suppers Dished Out On @unisonhome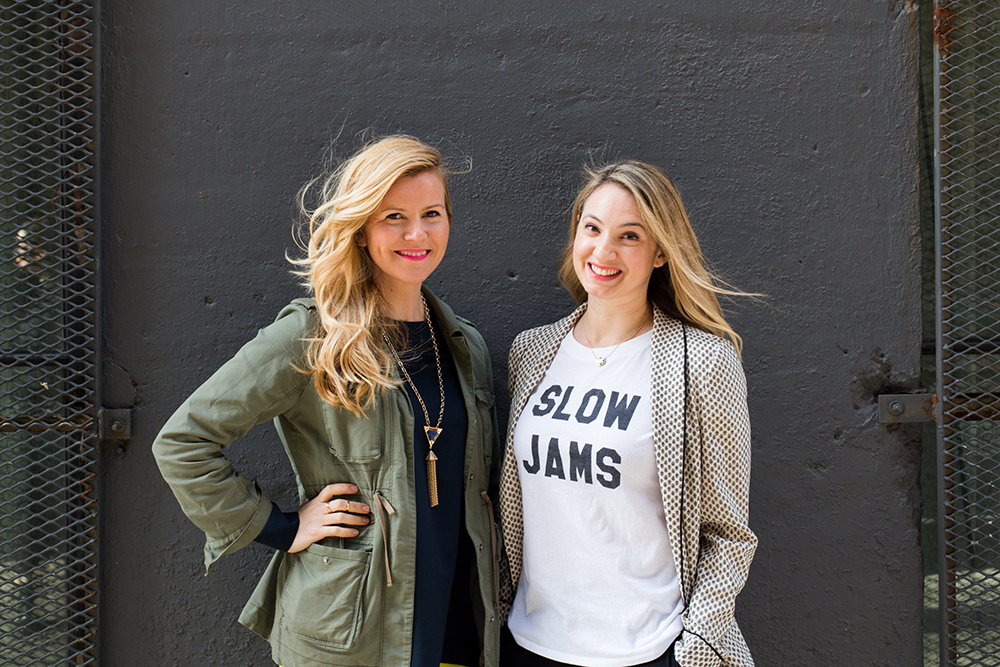 Brita Olsen + Elise Metzger of Filigree Suppers
This past weekend, our Instagram feed became pretty appetizing. No wonder — it was taken over by Elise Metzger, founder of Filigree Suppers, a pop-up supper club that celebrates American design.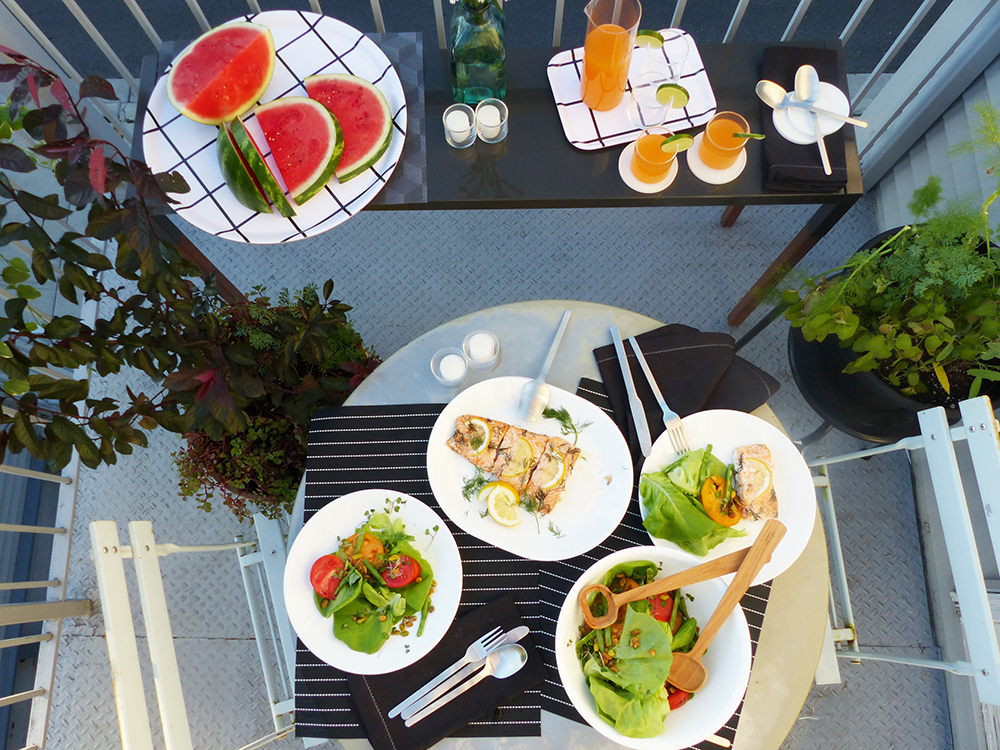 We turned some of our modern servingware over to Elise and she posted photos of it styled with her culinary creations. It captured the spirit of food + design + entertaining. We saw tomatoes take a starring role on a gridded serving tray, watermelon slices pop on a modern round platter, and cream chill in Biobu cups. It was a weekend that we hope made you savor summer and all of its sights and flavors.
We love Elise's design sensibility and fun loving attitude. Get to know her a bit more in our quick Q&A.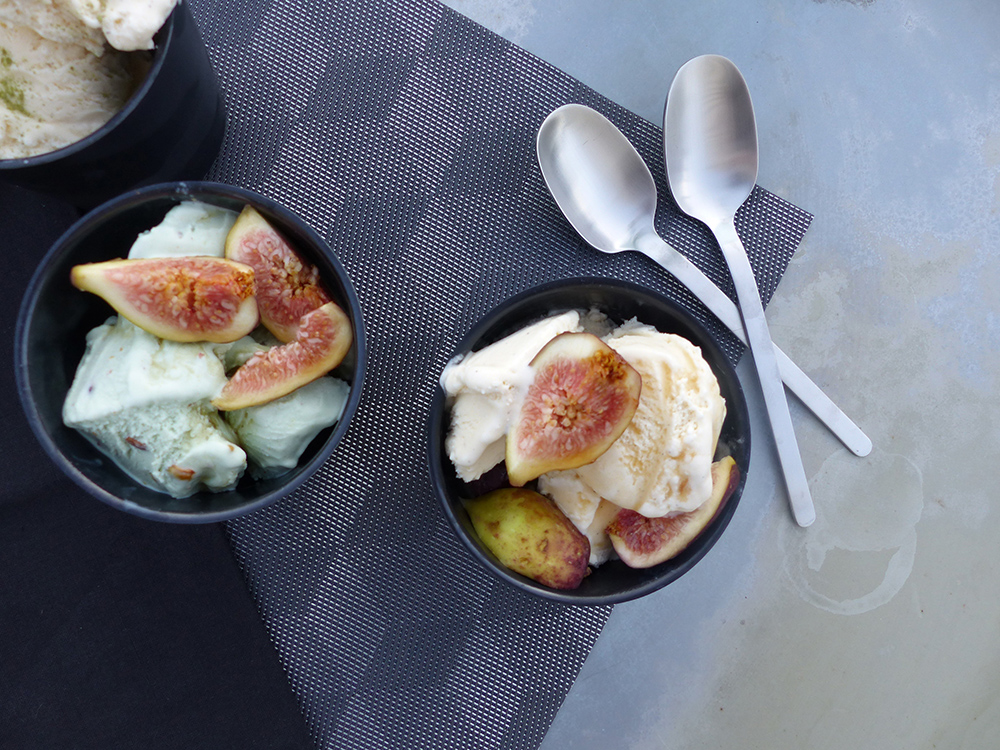 Unison: This was a fun partnership! What do you think are some similarities between Filigree Suppers and Unison?
Elise: We are all about being playful and quirky, but creating a balance of textures and colors. A lot of our aesthetic is informed by the products that we love and use in our personal lives, and each supper is a way to explore different aspects of our collective and individual styles. I think if Unison and Filigree were a cocktail, it would be a French 75. Classic elements for sure, but still lively and with bubbles, of course!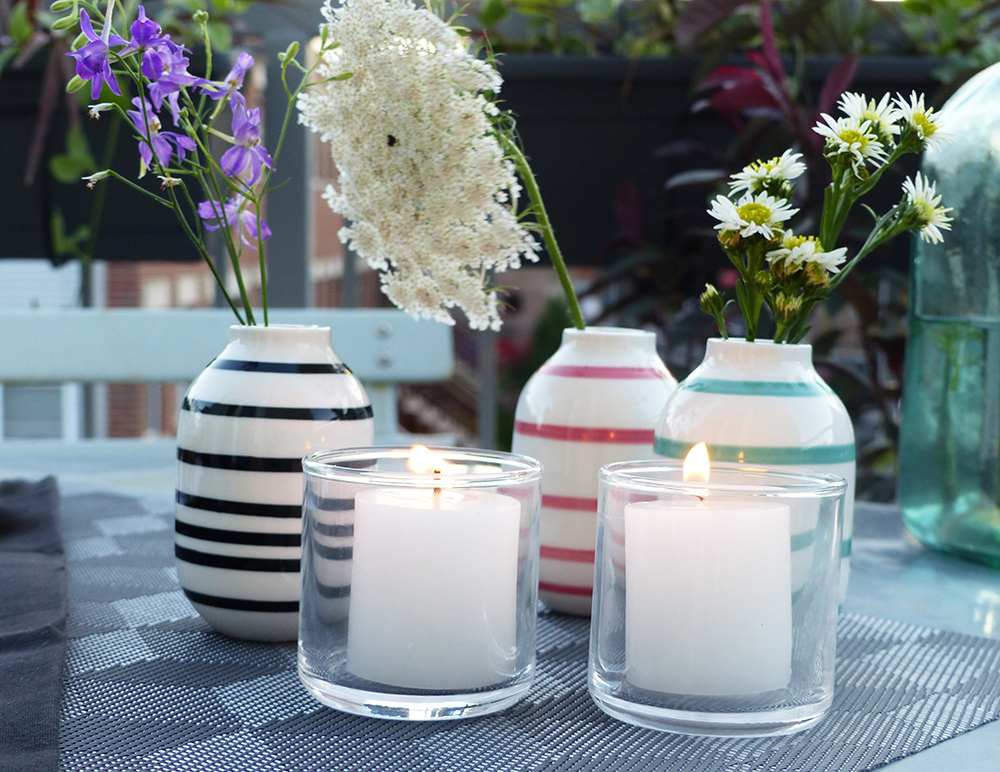 Unison: How did the Unison products inspire you in creating your posts/dishes?
Elise: I like to use a lot of contrast when thinking about the relationship between food and the plate. Because the products were mostly black and white, I tried to stick within a relatively edited palette to give focus to the playfulness of the product. I used a lot of warm and bright hues/food, like salmon and watermelon.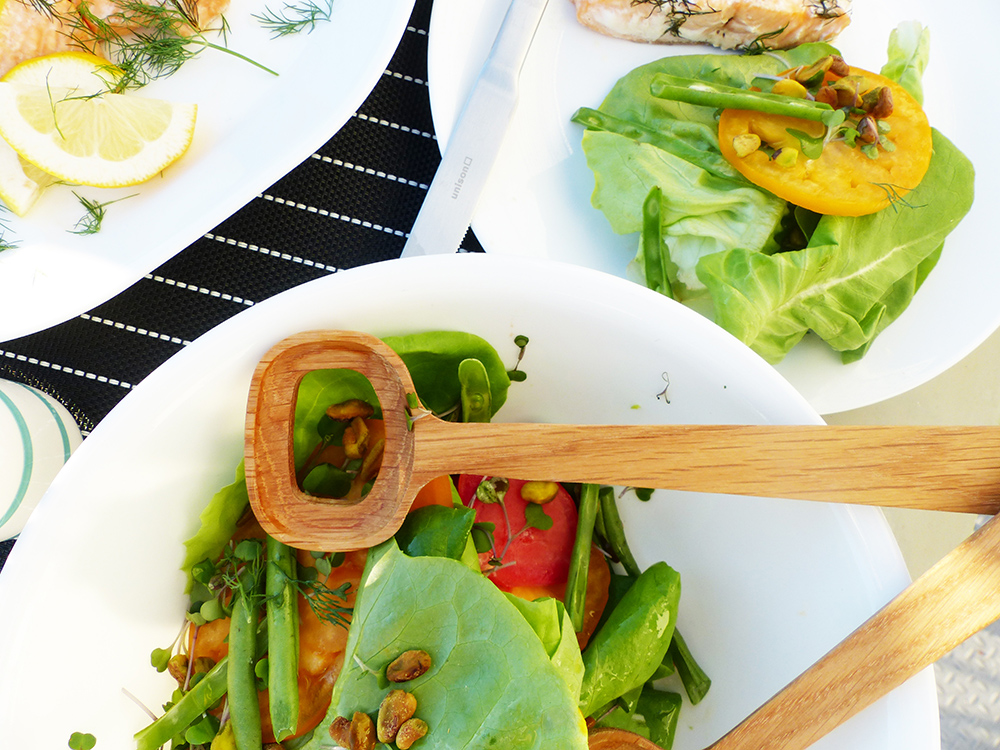 Unison: What was your main goal in executing the Instagram takeover?
Elise: I think that it's fun to be conscious of plating food, even if it's just for yourself or your family. It certainly doesn't happen every meal of the day, but I wanted the ease of that to come across in the posts.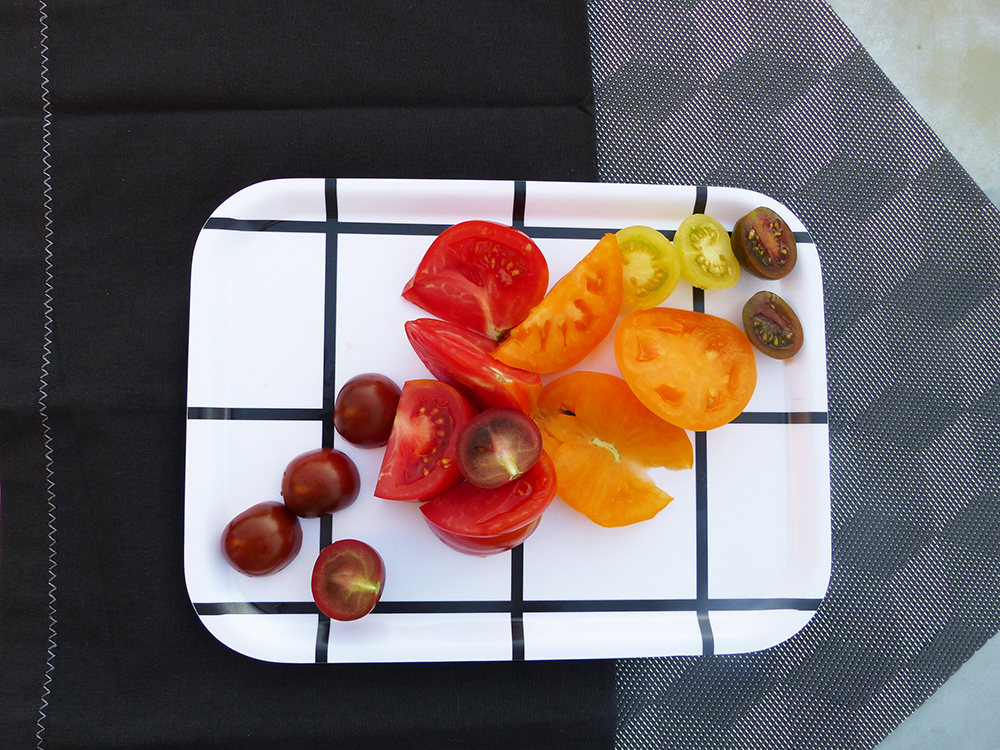 Unison: What is your general philosophy regarding entertaining?
Elise: Pay attention to as many details as possible – napkins, decor, seating chart – until guests arrive. This isn't always easy while hosting, and I could certainly improve on this, but it's more important to give guests the attention they deserve than to fret about everything going perfectly. Also, make a mood board! Really, there's no better way to explore your own theme than to do this exercise. Think of it as your entertaining strategy. It allows you to be really flexible (and probably have more fun!) when making decisions.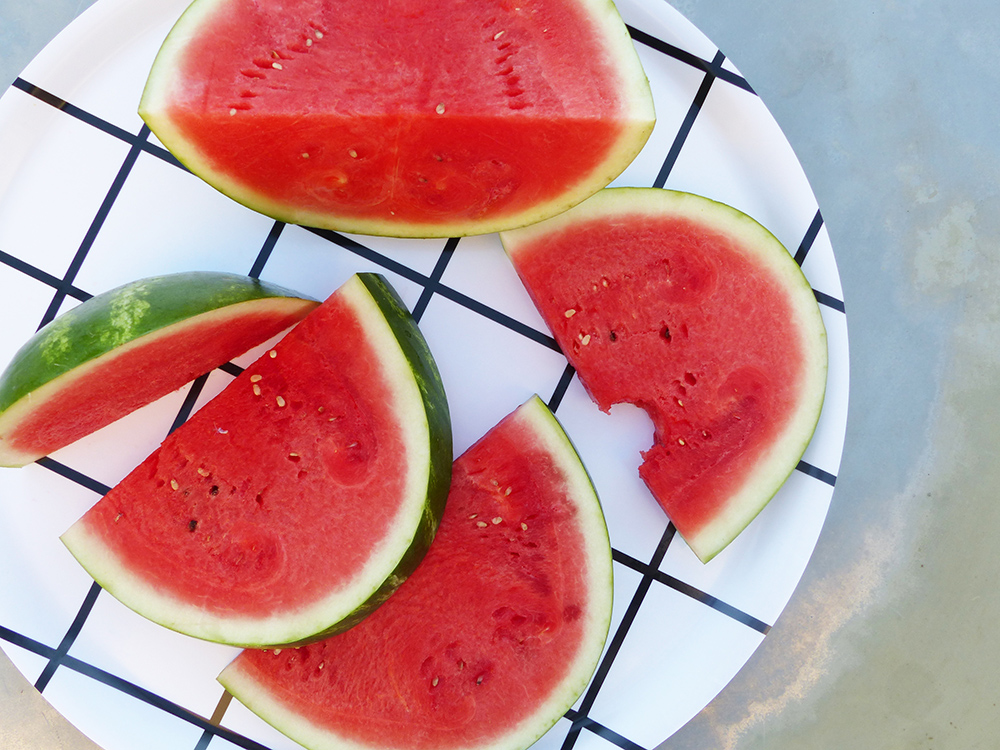 Filigree came together over the course of six months. I was taking a pottery class and wanted to have a dinner where everything at the table was local and handmade. (The first dinner was at Ovation in the West Loop, where even the tables are hand made!) Brita Olsen, my business partner, and I both loved to throw dinner parties, and had been doing so together for quite some time. We decided to team up to be able to do it with more frequency, and to bring our love of food and design into the fold.
Unison was one of our first collaborators and participated in the first supper in February 2015. It was a natural fit for Filigree, being a design centric, locally owned business. We always look forward to our collaborations together!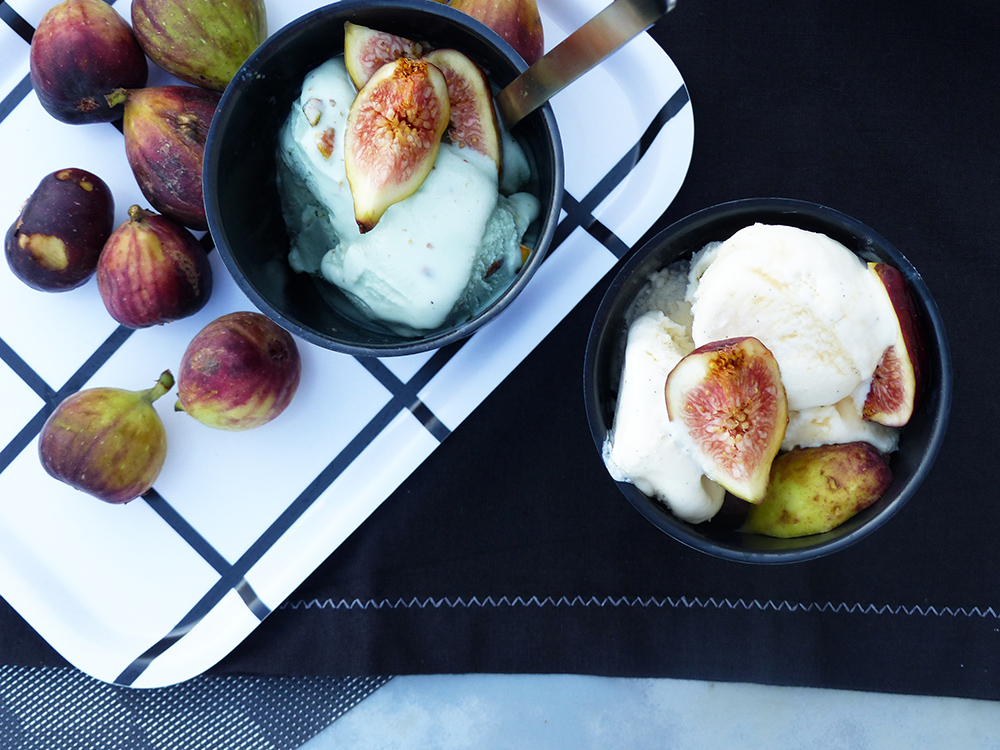 Unison: We can't let you leave without sharing a recipe. Got a good one for us?
Elise: This is just as delicious the night you make it as it is cold the next day on top of a salad. I've been using it for over a decade, and I'm sure many people use it, but it's classic and reliable.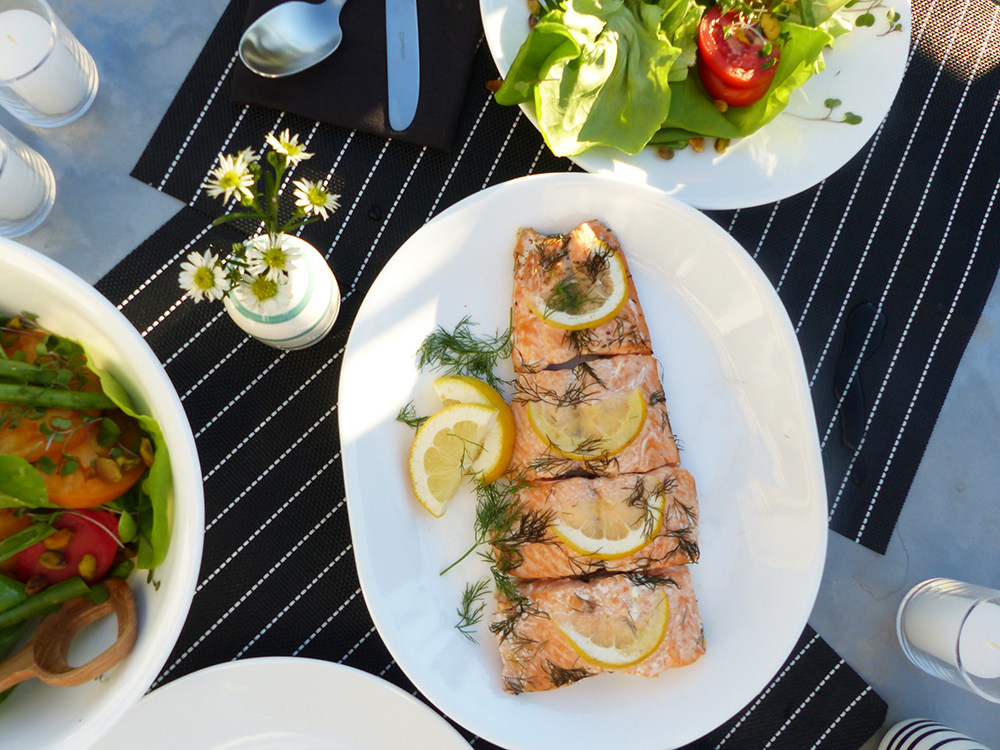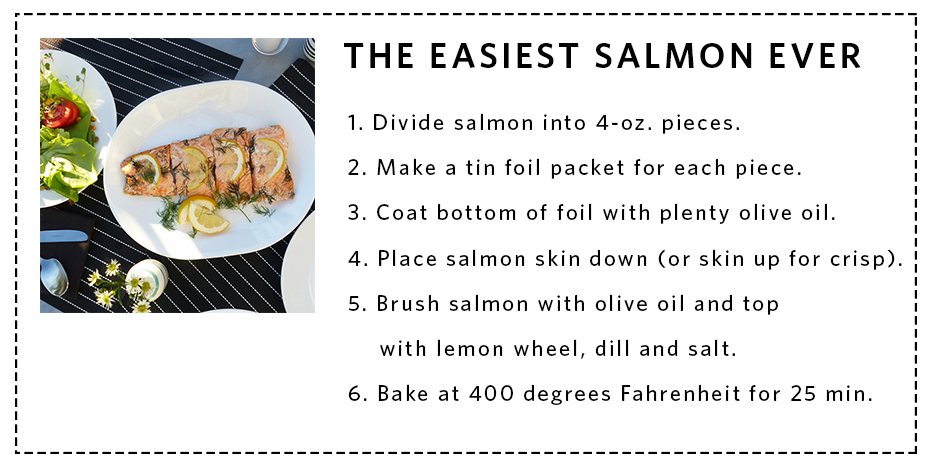 Thanks, Elise! And happy cooking, everyone! Learn more about Elise and Filigree Suppers here