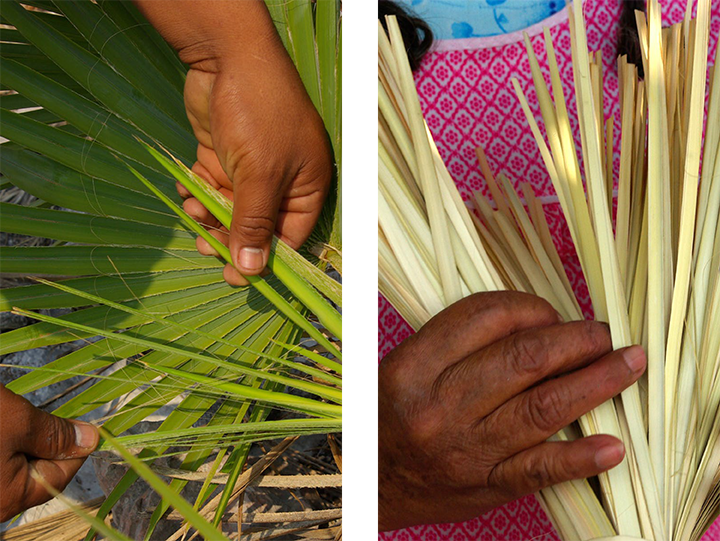 Beautiful things happen in the hands of artisans. Now imagine what's possible when more than 500 artisan families are empowered to use their talents for the betterment of their community.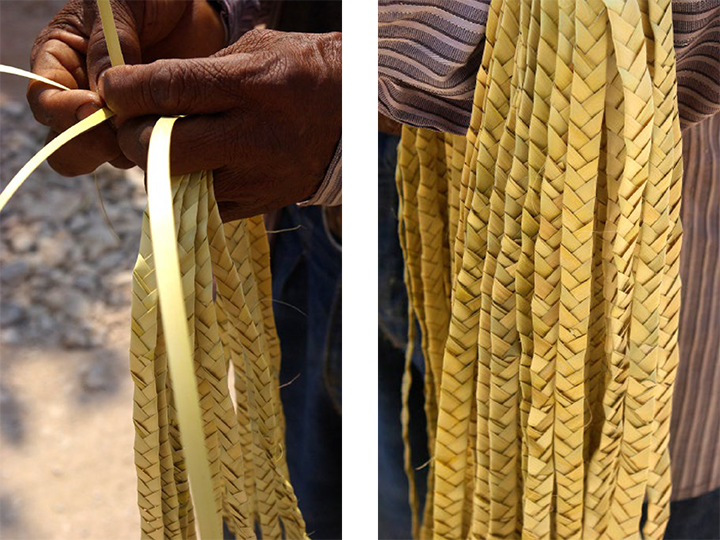 That's the story behind Makaua Baskets, a new addition to our Spring collection. The aesthetic of the baskets was what first grabbed our attention; they're made from rustic natural palm leaves but manage to look so perfectly modern. Then we discovered their story and knew we had to share them with you.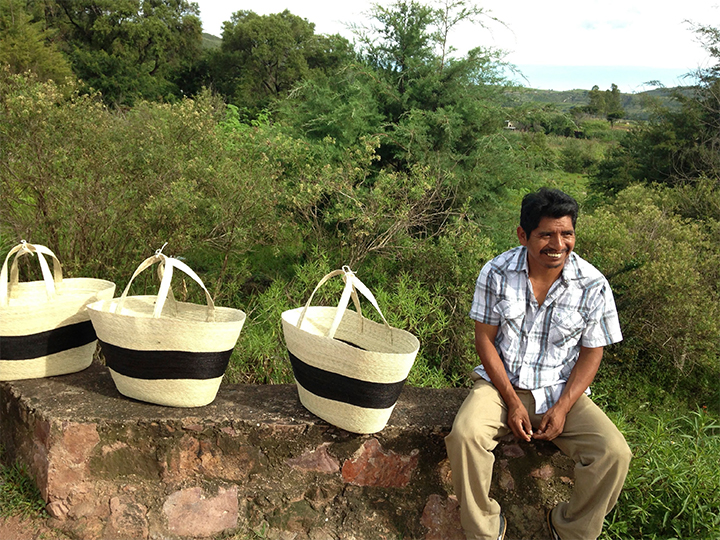 Makaua Baskets are made by in-need families in Mexico, who use traditional hand-braiding technique passed down through generations. These artisans have been making the baskets since 2002 and have been able to improve their quality of life with their income. It's true — more than 500 families have been involved and positively impacted.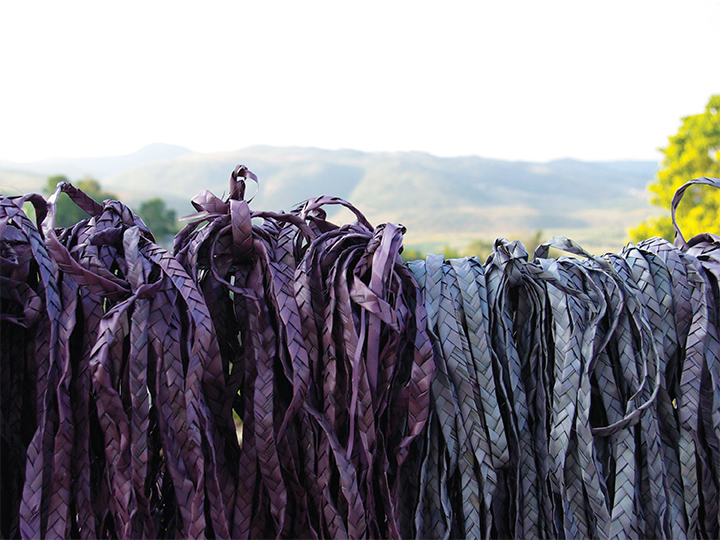 The palm used is a sustainable natural fiber that's abundant in the south of Mexico. Its gorgeous neutral color goes well with any living space. Also, those leather handles – they add refinement and make the baskets easily tote-able.

We hope you love them as much as we do. Shop Woven Natural Baskets here