We celebrate women-run businesses all year long. But especially today —
it's #InternationalWomensDay. As a salute, we chatted with some of our favorite Chicago boss girls and want to share their unique stories with you.
Danielle Lenczuk is the co-owner of gift boutique Bow & Arrow Collection.
Matti Sloman and Emily Winter are the owners of artist-run industrial
weaving studio The Weaving Mill Chicago. And Kelly Marie Thompson is the
proprietor of floral design studio Fleur.
Enjoy the Q&A and happy #InternationalWomensDay!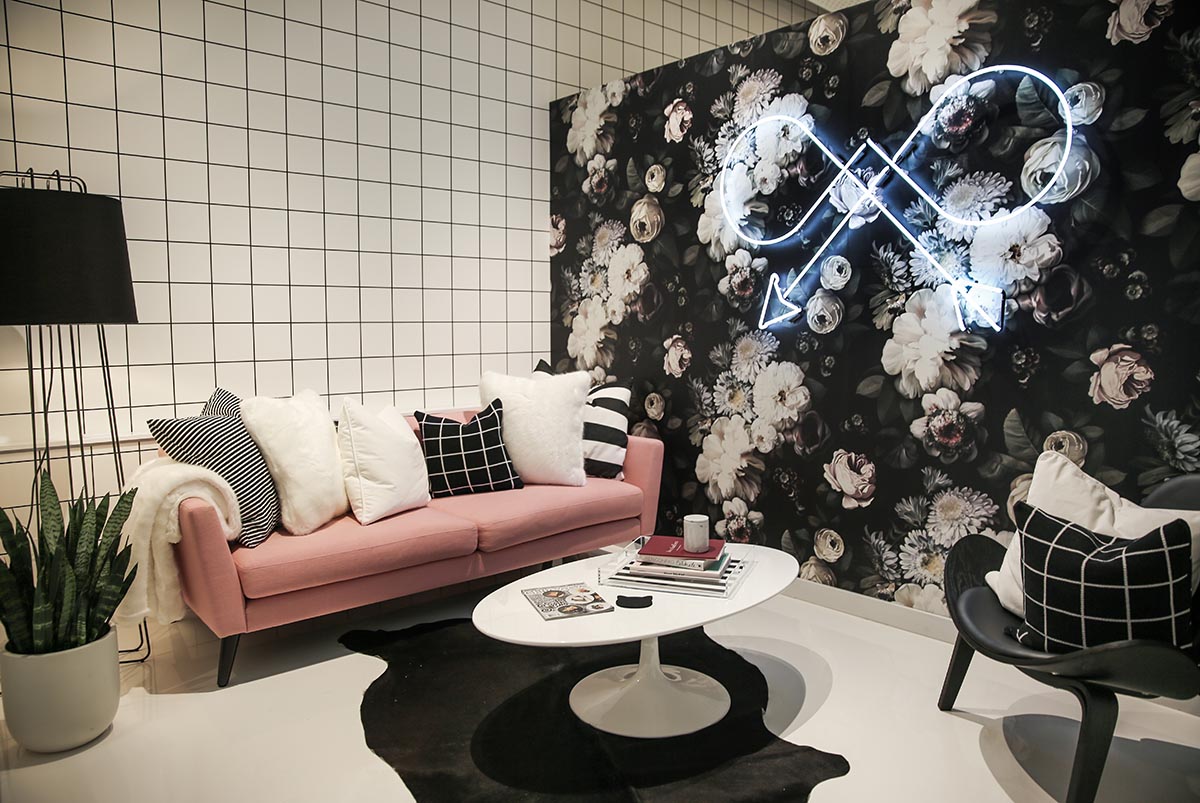 Unison: How did you get started, and was there an awareness or desire to
build your business with women at the forefront?
Danielle: We have always had a passion for personal gifting and a desire
for us to create something together! We took a look at our skills and
realized that with the three of us, we could create something really cool
and meaningful to others. We are a girls support girls kind of store! We
actively support other women owned businesses. Not only do we focus on our
vendors but we put in the extra effort to make sure every type of girl is
appreciated in our store. The Bow & Arrow sisters strive to provide things
that are not only unique to Chicago, but unique to retail in general, by
incorporating our forever and current obsessions IRL. We think the best
part about Bow & Arrow Collection is that we get to do this together, as
sisters. We each bring something different to the table and together we are
stronger than any of us are alone. #sisterbosses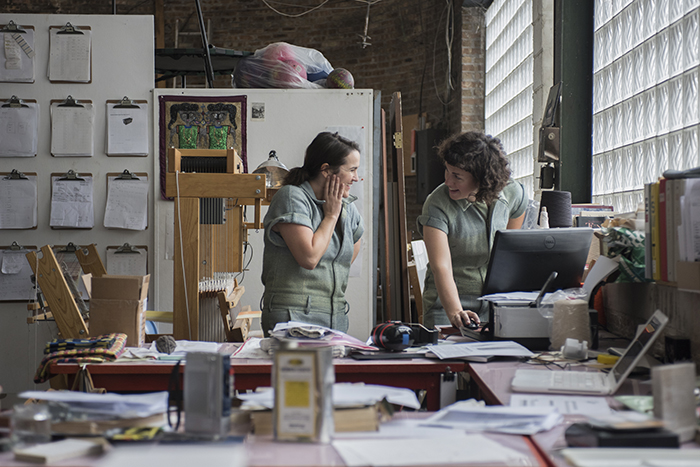 Matti & Emily: The Weaving Mill is an outgrowth of the Chicago Weaving
Corporation, a textile company that started in the 1940s. The CWC began in
Wicker Park, moved to the suburbs in the mid 80s and in 2005 partnered with
social services agency Envision Unlimited to create a job training program
for adults with developmental disabilities. We took over the facility in
the summer of 2015 and have been running the studio together ever since.
The decision to work together was not primarily about women working with
women, but we do see it as one strength of our partnership.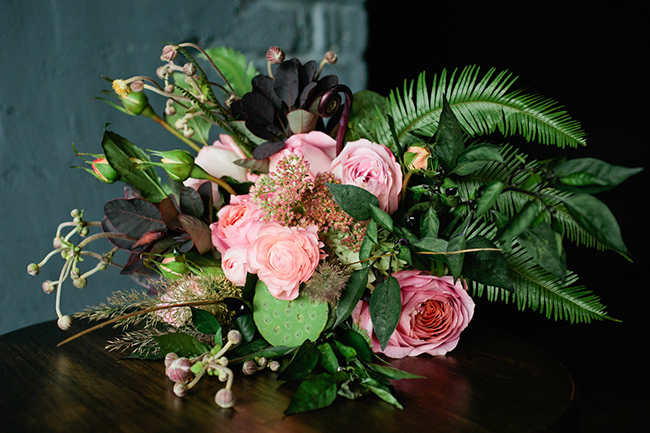 Kelly: I was very young when I first began Fleur, and to be honest I didn't
have much background in running a business. I knew I loved floral design
and was good at it, but that's pretty much it. Because of that I began to
reach out with a lot of questions, and soon realized that there are a lot
of people out there searching for guidance, reassurance and offering one
another encouragement. I think the acceptance that I had a lot to learn
and losing my fear of asking questions when I needed help is what drew me
to build a lot of relationships with other women owned companies.
Unison: What makes running your own business rewarding?
Danielle: Having a creative outlet that allows us to share our passion for
gifting is incredibly rewarding! We have had such a warm welcome from the
Chicago community filled with positive feedback and fun times. From our
supportive neighbors to kind customers, we cannot believe how gratifying it
is to watch our business grow. Being small business owners can be stressful
at times but the outpour of love & support makes the whole process
worthwhile.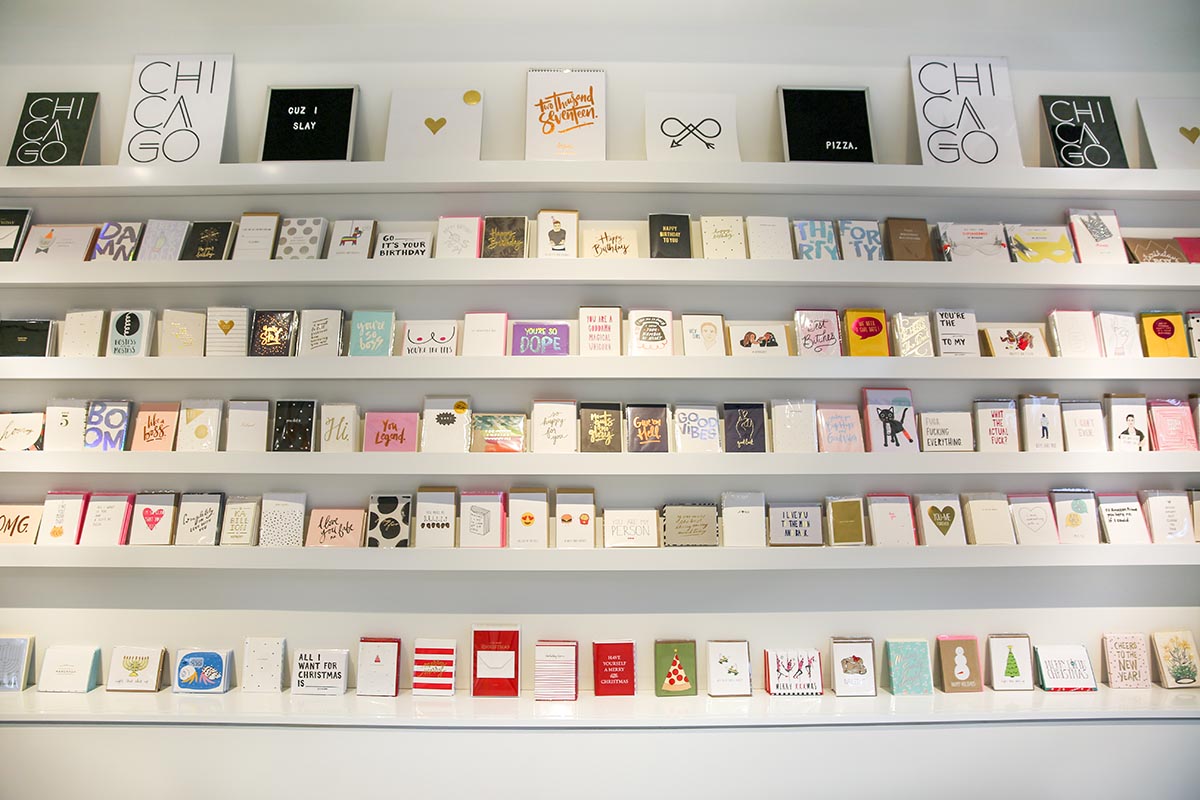 Matti & Emily: We work very closely in collaboration with one another, both
creatively and on the day-to-day operations managing TWM. We come to the
studio with different skill sets, as well as creative instincts and
interests. Keeping both of our voices present across all the work we do
together is fundamental to our studio practice. What has been satisfying
has been developing our own systems and strategies that complement both of
our working styles. By prioritizing open communication with one another, we
have developed shared expectations for each other, while allowing space and
freedom for our work as individuals.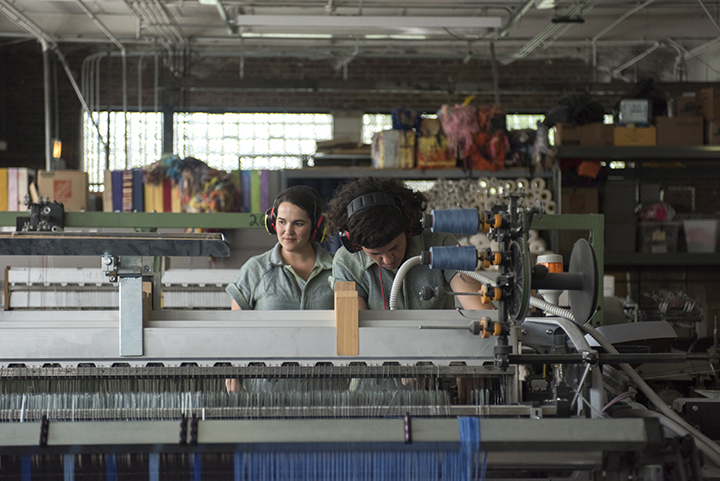 Kelly: I think it has a lot to do with accomplishment. I have a very goal
driven personality and I love the feeling when a project is completed, and
we're ready to pour everything into the next one. Equally as important is
witnessing the happiness that people receive from Fleur. Making sure other
people are happy from our guests to my team is a number one priority, and
their joy makes me always want to do the absolute best that I can.
Happiness is encouraging.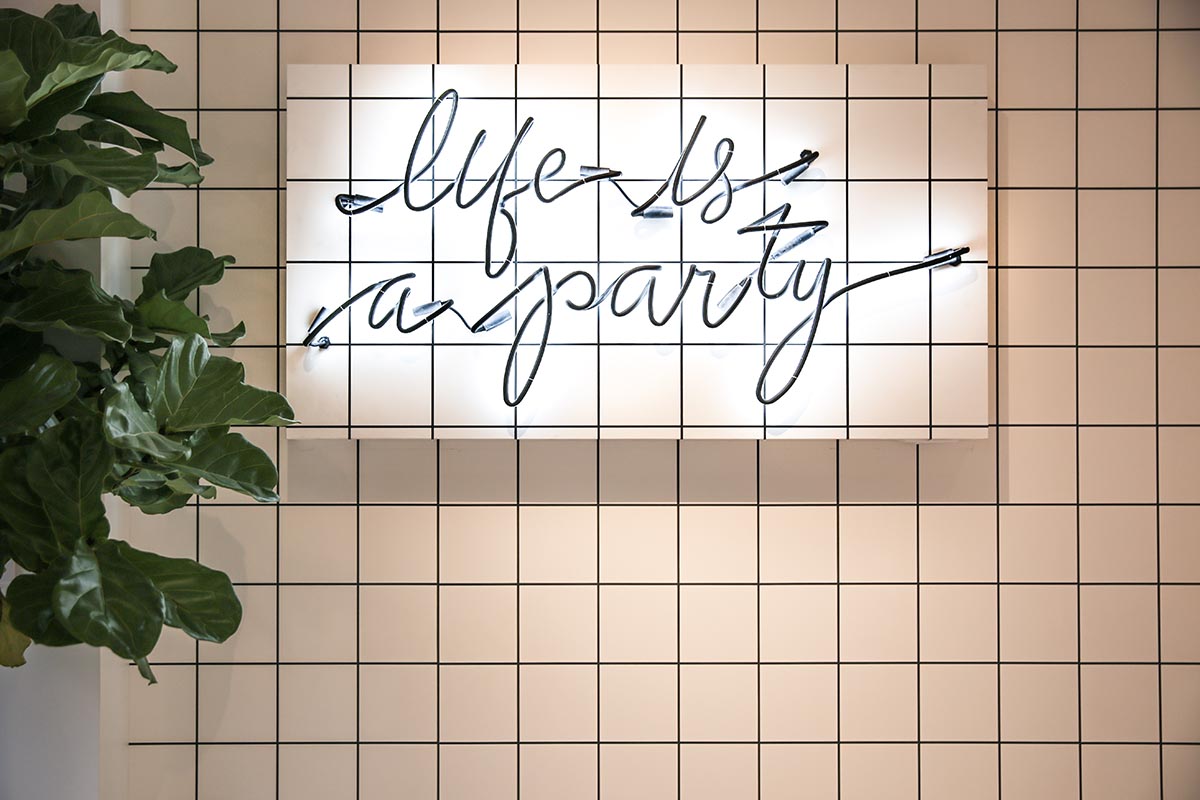 Unison: Do you feel there is more equality/acceptance of women run
businesses?
Danielle: We are extremely fortunate to be in an industry where women
support each other.
Matti & Emily: We recognize the tireless work of feminists in previous
generations that made it possible for us to think of ourselves primarily as
artists instead of women artists. We embrace and celebrate our feminist
histories. We know that this focus on work over gender is a luxury not
extended to many people, namely non-binary and trans people and we try to
challenge any complacency we might feel in our privileged gender positions.
Kelly: I think we have a long way to go. Without a doubt I've experiences
a lot of sexism, and I think that there are also a lot of women out there
who can be very judgmental.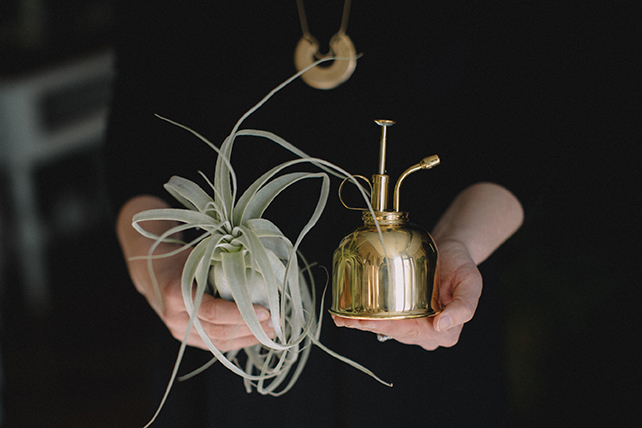 Unison: Do you support or engage with other companies that are also
women-run?
Danielle: It is a major focus of ours. The vast majority of our vendors
are women and we are constantly partnering with local women business owners
to collaborate on workshops, pop-ups, events, etc.
Matti & Emily: All the time! We have collaborated with artists and several
brands on projects, and we are constantly looking to mentors and teachers,
many of which are women. Our collaborators have included Rebecca Atwood
Designs, founded in Brooklyn by Rebecca Atwood; Studio Herron, Dee
Clement's Chicago based business; Production Mode, a Chicago fashion label
by Jamie Hayes to name a few! We also get all our buttons made at Busy
Beaver Button Company, owned here in Chicago by Christen Carter.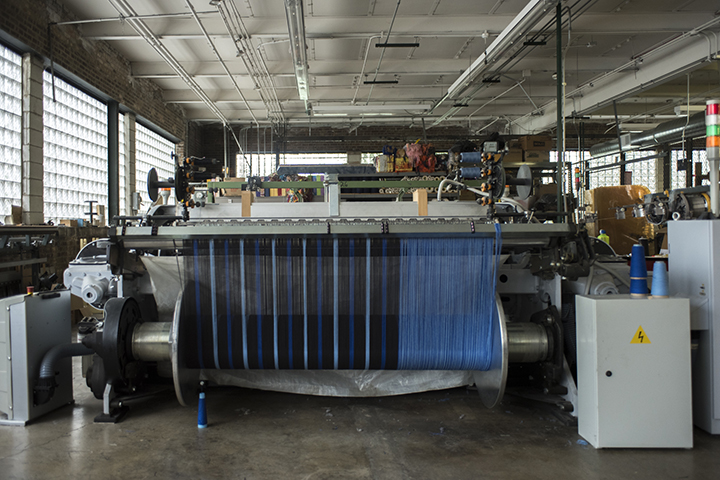 Kelly: In addition to our brick and mortar boutique, which is open to the
public we have a special events studio in the back half of our location.
We design an average of 70 weddings a year, and in the wedding industry
there is a huge amount of women owned companies. It's wonderful and I love
it. We always have an ear to lend, a shoulder to lean on and an extra pair
of arms to lift one another. I feel very fortunate to be a part of such a
warm and intelligent and kind industry.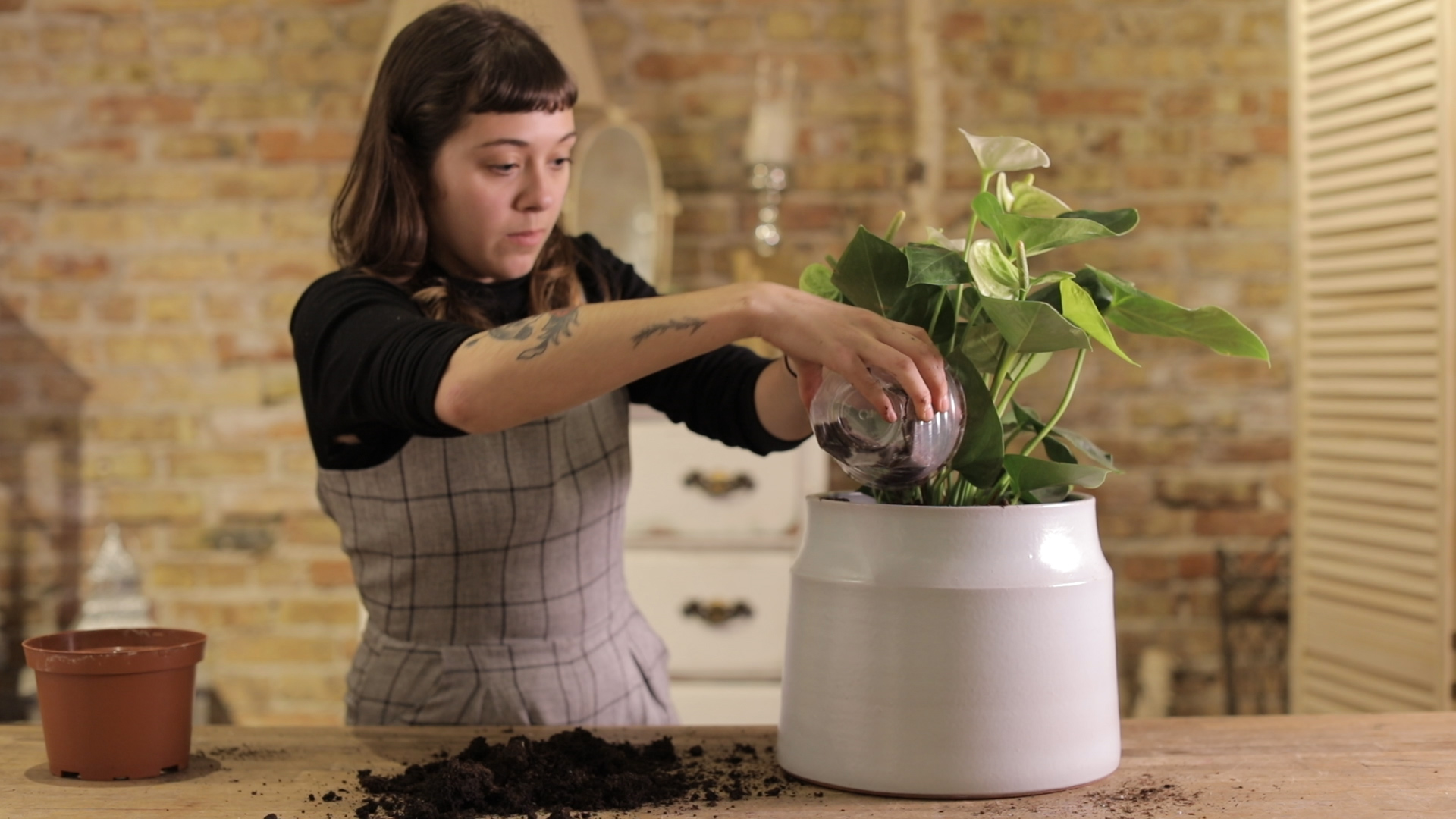 Unison: What advice would you give to women that would like to launch
their own business?
Danielle: Some things to keep in mind: don't underestimate yourself, be
bold in your choices, collaborate with women instead of competing against
them, always trust your instincts and don't compromise your vision. Stay
true to you & your brand.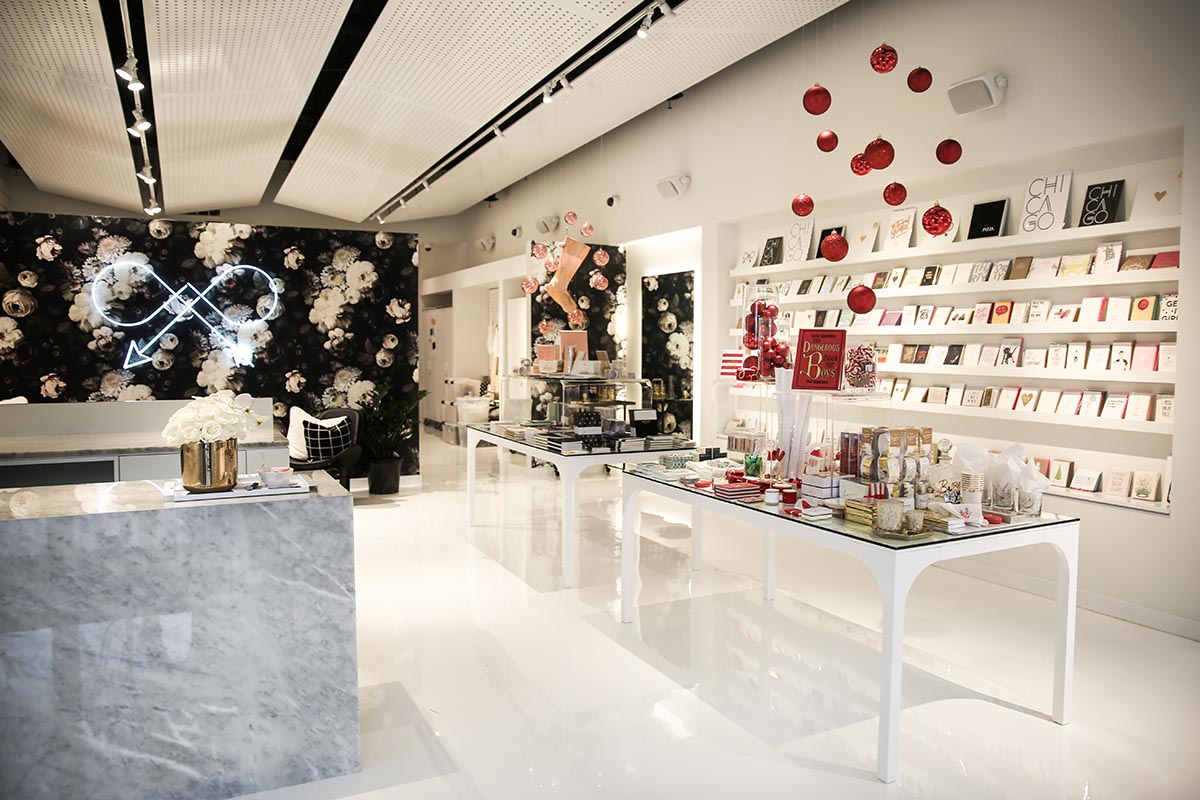 Matti & Emily: Do not wait for permission or an invitation to declare
yourself ready. Trust your talents and be courageous enough to learn on the
fly. Do not let your ego or pride stop you from asking for help and advice
from others – getting help is not a sign of weakness. Allow yourself space
to evolve and be responsive to what is happening in your work.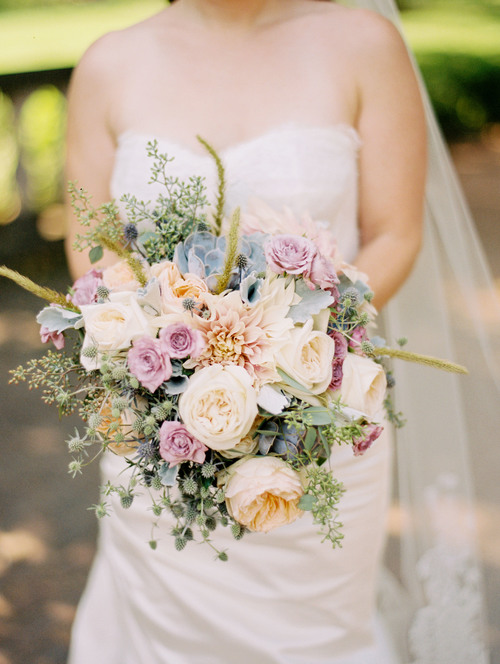 Kelly: It's an invigorating and exciting thing, and don't be afraid of what
other people say or think. Watch your numbers, and make decisions that
best reflect what your goals are. But be sure to have flexibility in your
plan, because you don't always end up where you think you'll be. Running
your own company isn't always the most comfortable, but when you realize
that leaving your comfort zone from time to time is a good thing you'll
really begin to grow.
Thanks ladies for all the insight and Happy #InternationalWomensDay!
Learn more and support these amazing ladies here: