This summer our vibe is all about embracing natural materials combined with modern design. The result: easy-breezy sunroom inspired style that transitions from outdoor to indoor with ease. This season we're so excited to welcome Capel Rugs into our collection.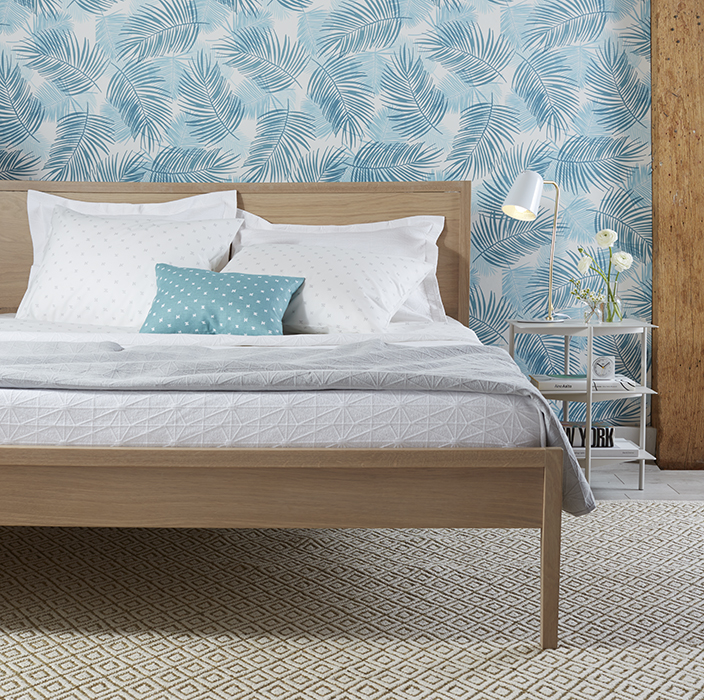 This year Capel is celebrating it's 100th year of manufacturing in America, and continues to be a family owned and an industry leader in braids and handwoven rugs. We talked with Cameron Capel, who's continuing the Capel family legacy. (Shop Diamond Natural Flatweave Rug)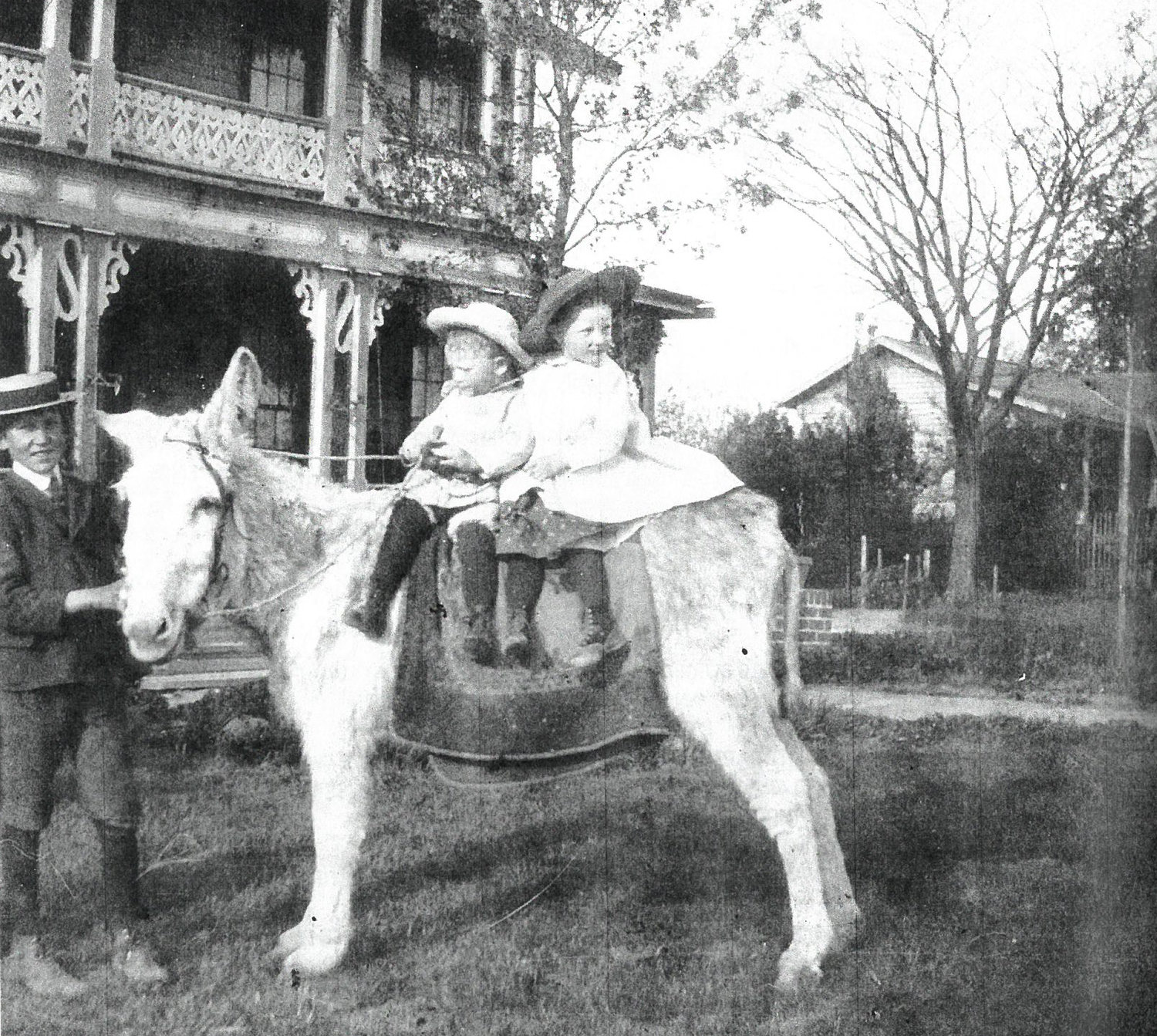 How has the braided rug making process adapted to manufacturing now vs. when the process was originally used? (ex: the making of the Tate rug)
Actually not much has changed in braiding from the original start of Capel.  The very first braided rugs were made by hand by Colonists 100's of years ago – using threadbare clothing, towels, sheeting, that they ripped into strips, braided then would sew together – all by hand.  My grandfather industrialized the process by utilizing machines, that are managed by people, so we use the term hand guided.  And this allowed one to buy rugs that would match – a 2' x 3' would be the same as an 8' x 11.'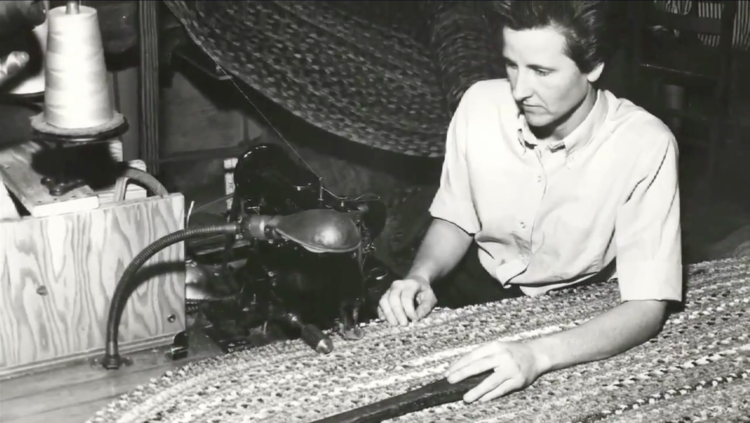 Can you talk about Capel's history and continued commitment to being a primarily American-based company, and your take on American manufacturing today?  
We have been based in Troy for 100 years, with no plans to move anywhere! We are a family business, literally as there are 4 third generation members that work in the business;  but also extended family, in that we consider our employees part of the family…. as well as many employees children and/or parents worked for us. We take great pride in making a quality American manufactured product!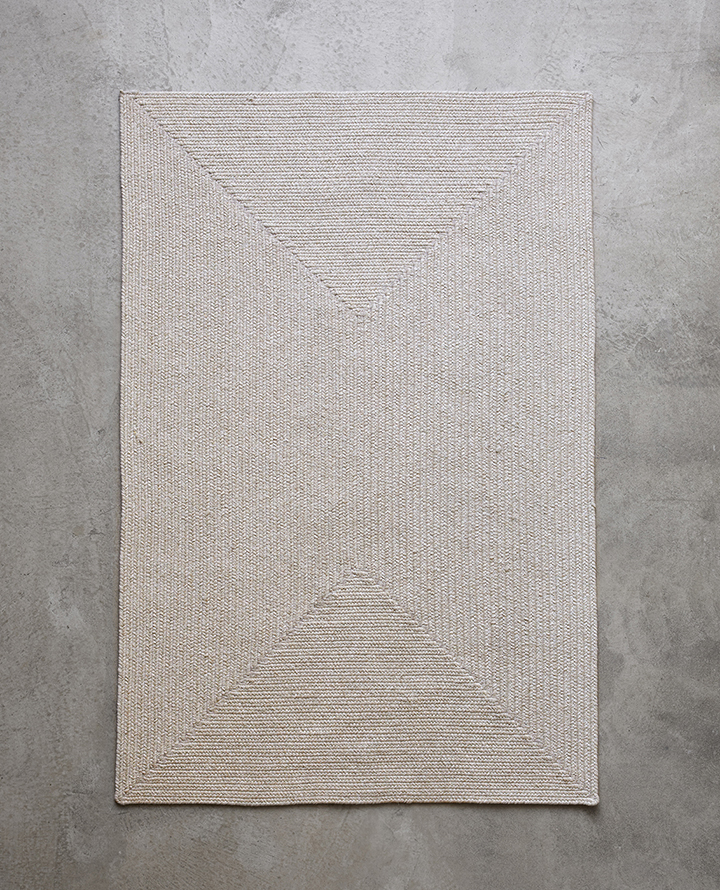 Our Tate Stone Braided Rug incorporates Capel's famous braiding technique, but with a modern twisted in a rectangle versus the traditional circular shapes. With 4 sections combined around a center line, the appeal of this textural showpiece hinges on strong-meets-understated geometry.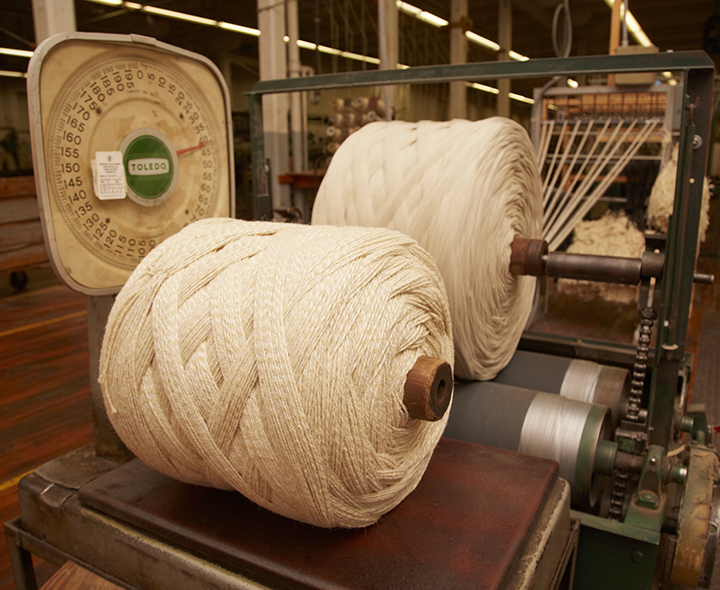 What do you love most about Capel, and what's your favorite design/rug style?
That we are a dependable, quality conscious, employee focused company. My Fave: Thats difficult!!  Bayview is my new favorite in Granite. But for a throwback it would be Bear Creek in Wheat, and for kids cause its so soft -—Cutting Garden in tea rose (Pink is my favorite color too!)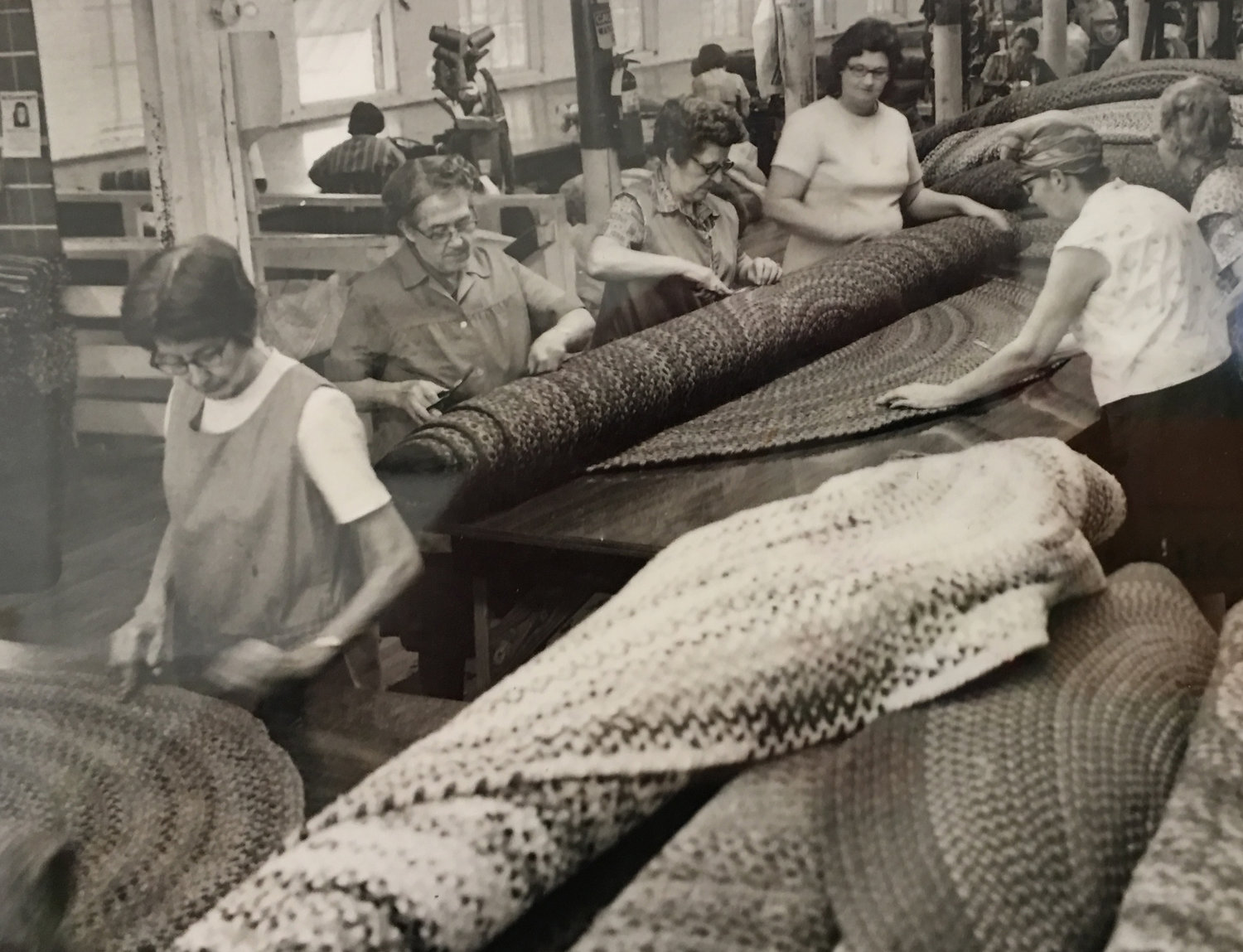 Capel is celebrating 100 years as a family business, what do you think is the secret to the brands continued success + staying power?  
Not to be repetitive, but quality counts!  As well as loving what you do, wanting to do it the best, offering an excellent product at a fair price, and making it right if there is an issue.
Thanks so much Cameron! We are so excited to carry Capel's beautiful rugs in our collection! Check out our full assortment of rugs here.