Here at Unison we truly value the brands we work with and strive to showcase products that combine equal parts expert design + function. Today we're spotlighting Japan-based Toyo Sasaki Glassware, a brand we've had a lasting relationship with and whose products continue to be a customer favorite.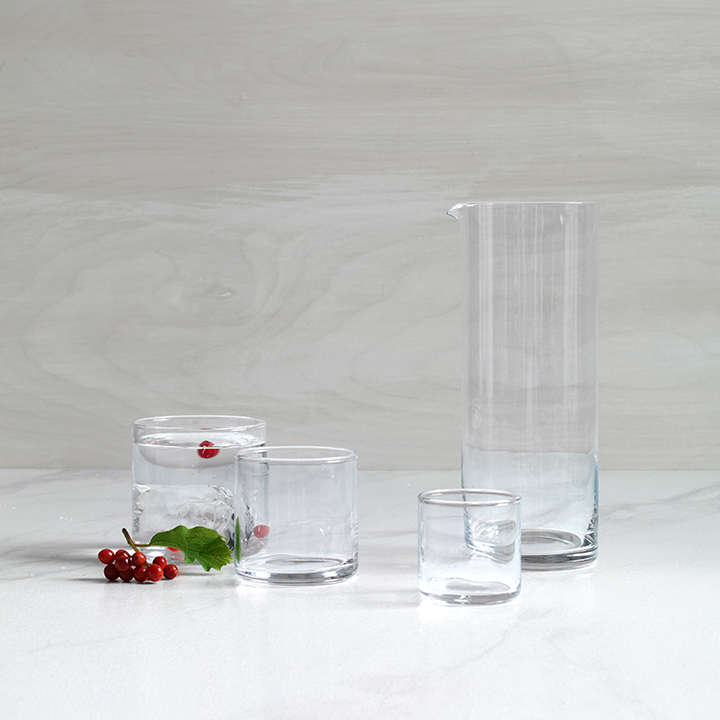 The Toyo Tumber Collection is available in 3 sizes with a matching pitcher, and is incredibly versatile. Serve anything from wine to cocktails or refreshing juices in these customer favorites.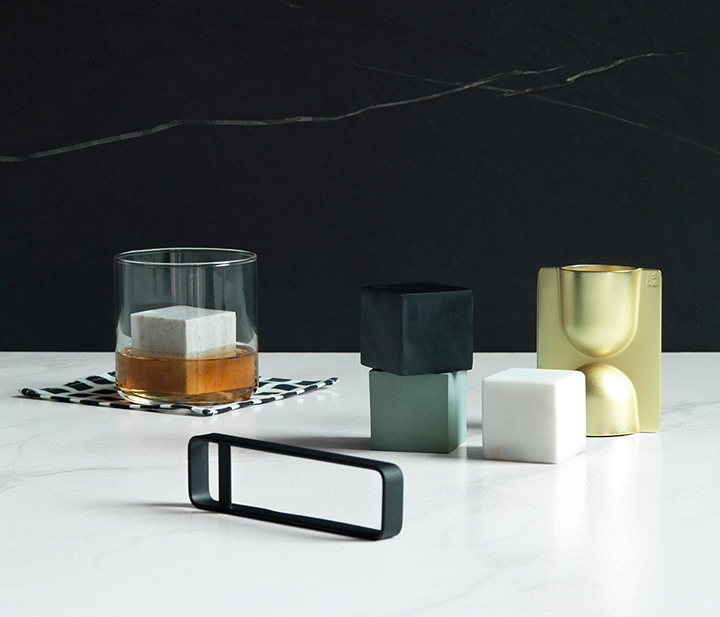 The Toyo Tumblers pair great with the Cubes Drink Rocks from Areaware, cooling down your cocktail without diluting your expertly mixed concoction.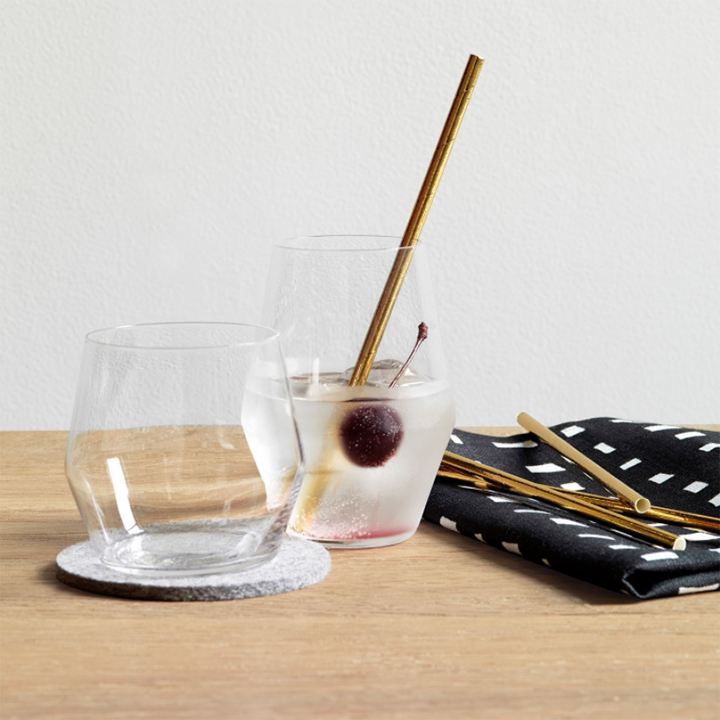 The Fino Tumblers have a simple-meets-exciting silhouette and are made using a patented glass-strengthening technique called Hard Strong®. This technique is synonymous with safety + durability, making this delicately designed glassware shatterproof and perfect for the dishwasher.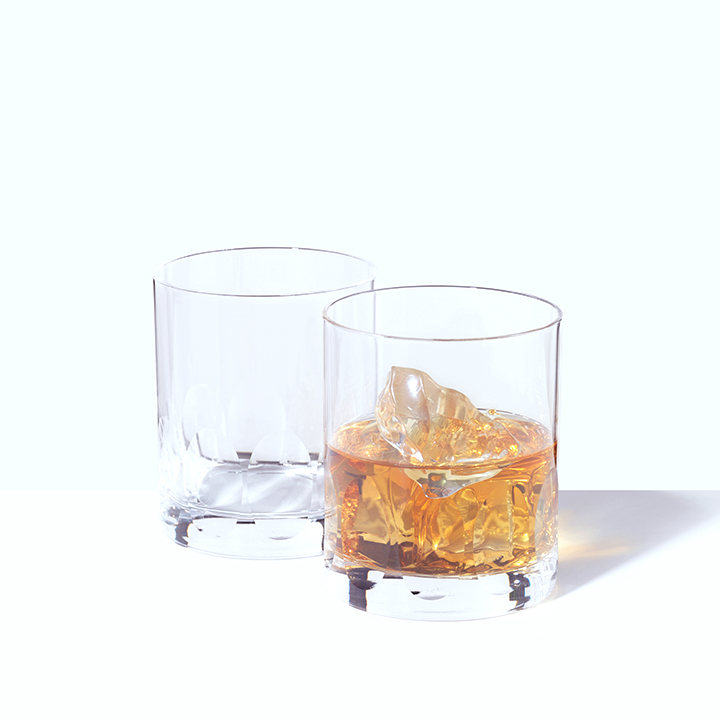 The Rout Etch Collection fuses a clean-lined modern look with a fluid texture at the base and is available in a double old-fashioned, high ball and ice bucket. It's a great addition to your home bar cart.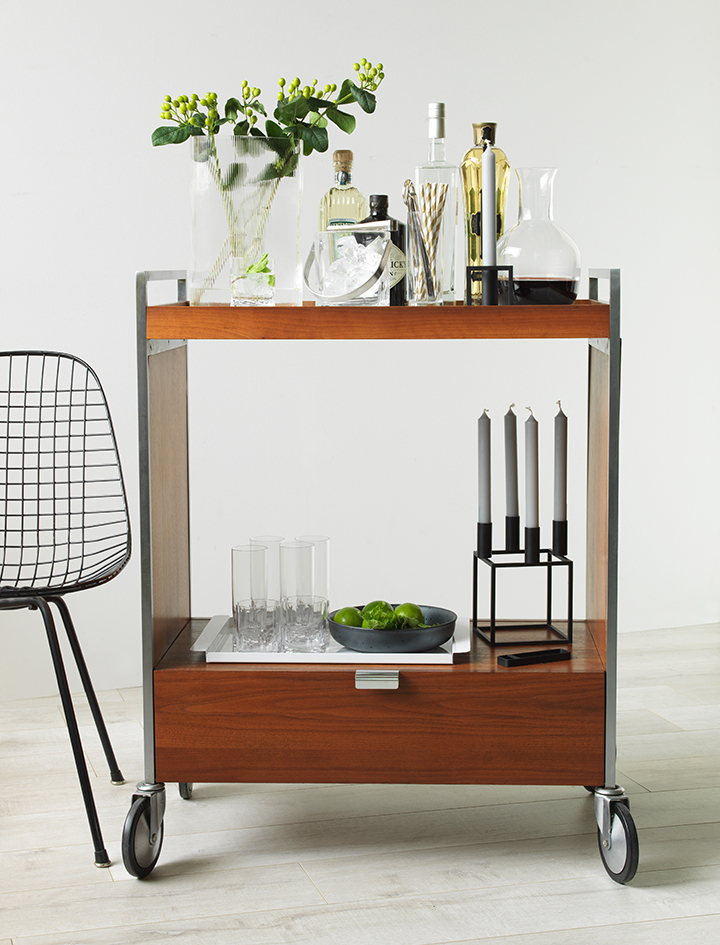 Cheers to one of our favorite brands! Shop our full line of glassware from Toyo Sasaki here.