This season we're so excited to expand our collection of lighting from SEED Design. We caught up with Evelyn Lee from SEED to talk design, company history + of course, the importance of lighting in a space. Here's Evelyn: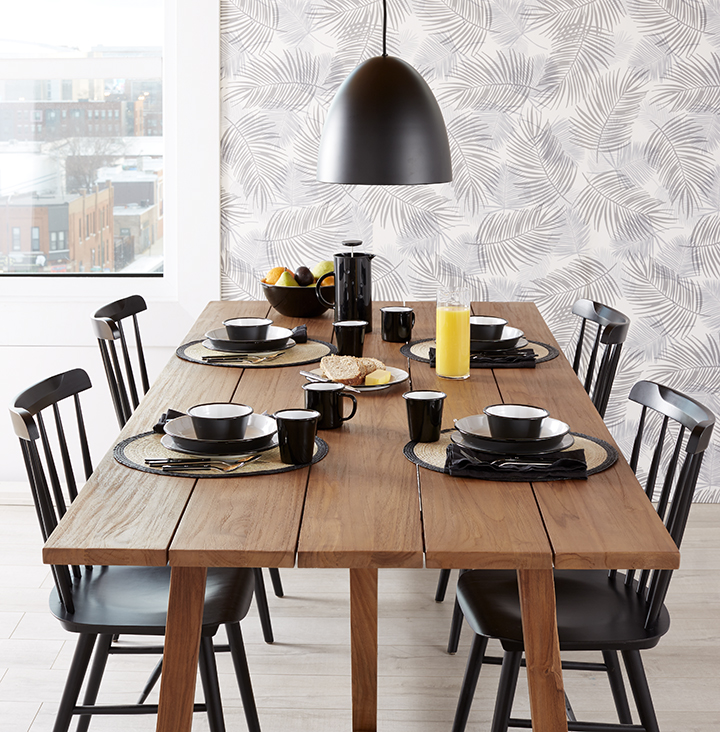 Bellevue Black Pendant Lamp + Canopy, $250
1. Your designs really value simplicity, yet remain very distinct and contemporary, can you talk about some of the design influences?
We are proud of our very talented and awe-inspiring SEED design team.  Our designers draw inspirations from all over the place.  But regardless of the wide array of influences there remains consistency amongst all of our lines. SEED products are always simple and practical, yet they are still interesting and refined to the very last detail.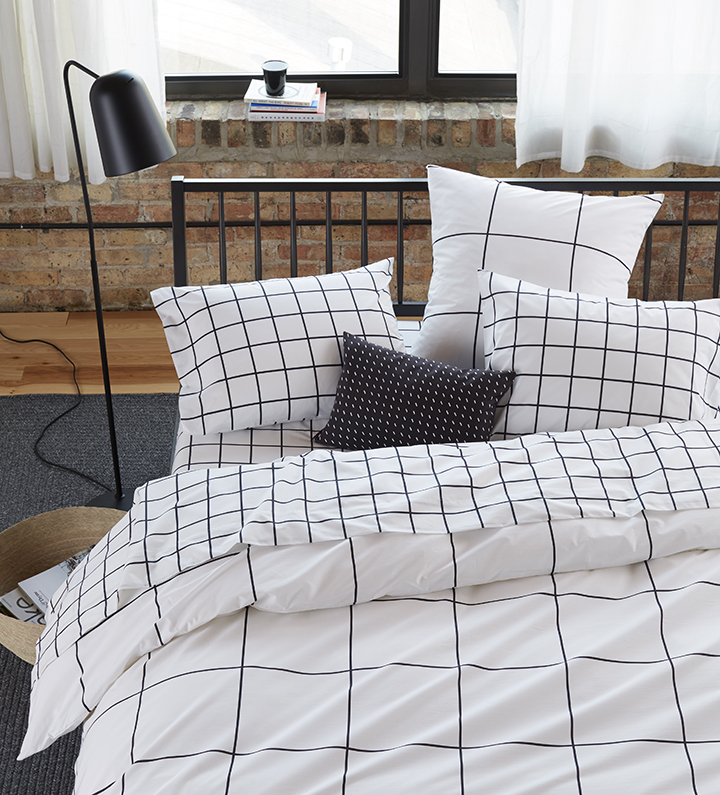 Canal Black Floor Lamp, $280
2. What's the history of SEED Design?
SEED Design was found in 1991, by an innovative and tenacious designer, Meiric. With just a few sketches on hand, he was certain he had what it took to create an entire lighting line that would be superb in construction, striking in aesthetics, and pioneering in concept. By 1992, his first lamp, UFO made its debut in Europe. Trailing just a few years behind, JOJO, a height adjustable pendant followed in its footsteps. By 1997 Meiric decided that he couldn't just design and sell, he had set up his own factory so that he could better guarantee the quality and ensure the end product exceeded every expectation.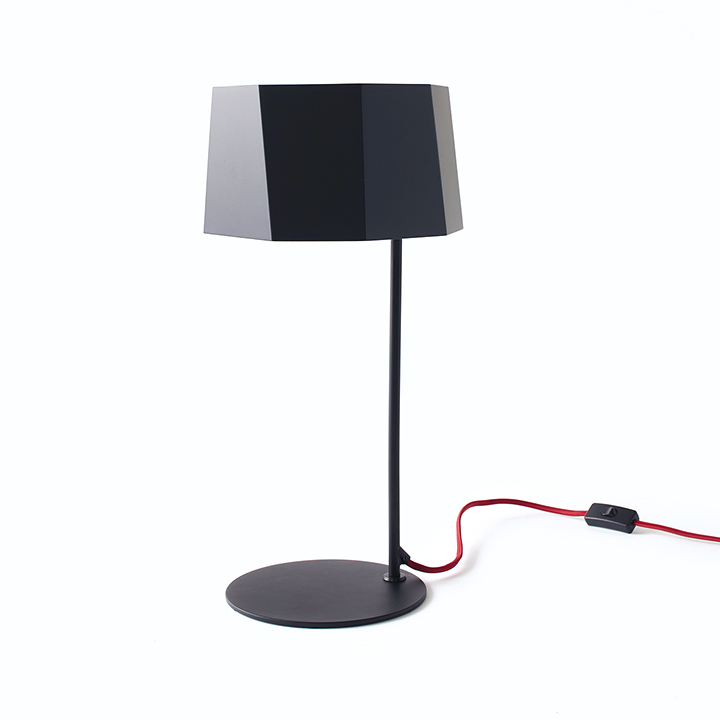 Stead Black Table Lamp, $220
3. Can you talk about the importance of lighting when decorating a space?
The lighting is like a finishing touch to any canvas, it's the final piece of jewelry a women can put on after she's all dressed up and ready to go.  The lighting doesn't need to be an attention grabber, where it is the first thing you see when you enter a grandiose lobby, or the first thing you spot when you walk into a restaurant.  But the lighting can set the tone or mood in a very subtle way.  A wall sconce can set the ambience in a dimly lit hallway.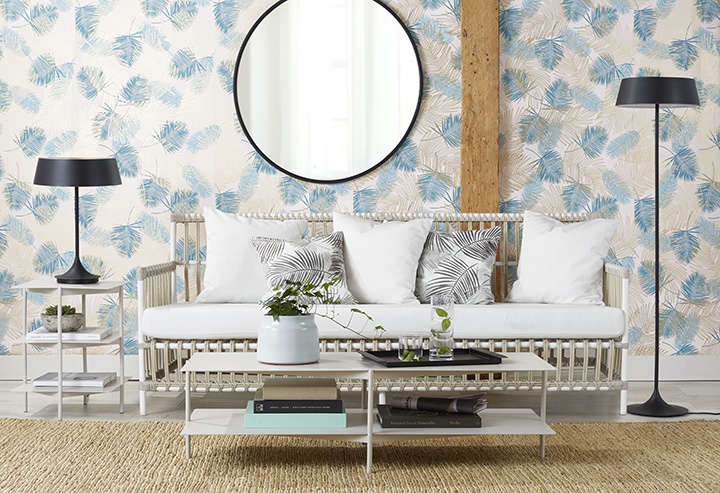 Lasalle Black Table Lamp, $460 + Lasalle Black Floor Lamp, $580
The lighting can make a space much more practical and usable.  A small niche in your house, paired with an adjustable pendant can convert that corner space into a reading corner, ready for you to cozy up with your next great read.  A Table Lamp that has a USB port allows you to keep your phone charging without having to take up yet another plug.  Lighting can not only beautify spaces, and enhance what is already there, it can serve practical purposes as well.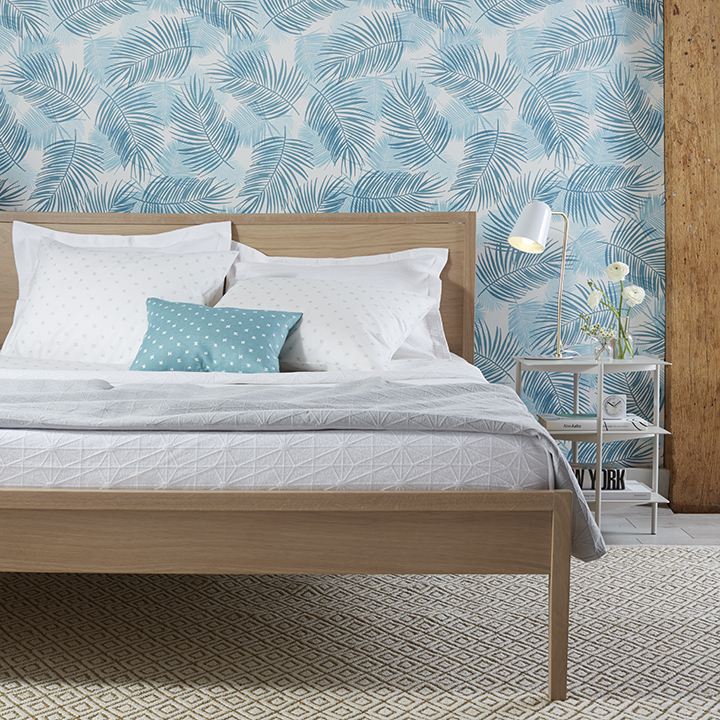 Canal White Table Lamp, $170
4. Are there any exciting plans for the future at SEED?
From commercial spaces to residential projects, to the big screen, we are spotting more and more Seed products pop up. With the tremendous amount of success, we look forward to what the future may hold for us.
Thanks Evelyn! Check out more lighting here.