It was 10 years ago this May that Unison first sprung to life with our first bedding and pillow collections. It was the start of what clearly became an everlasting passion for creating minimal and modern home textiles.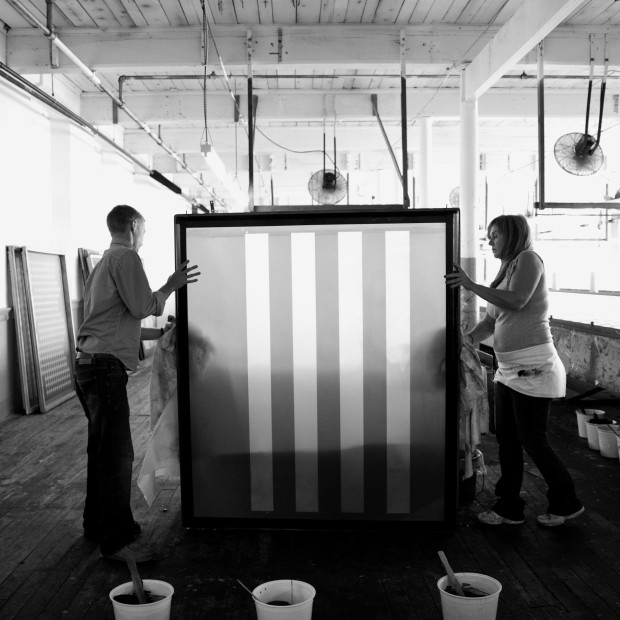 As Unison has grown, we've been so fortunate to share our vision of modern design with several Chicago artists and designers who we consider as friends. Along with the talents of our amazing staff, their dedication, skill and drive had made Unison what is today and for years to come.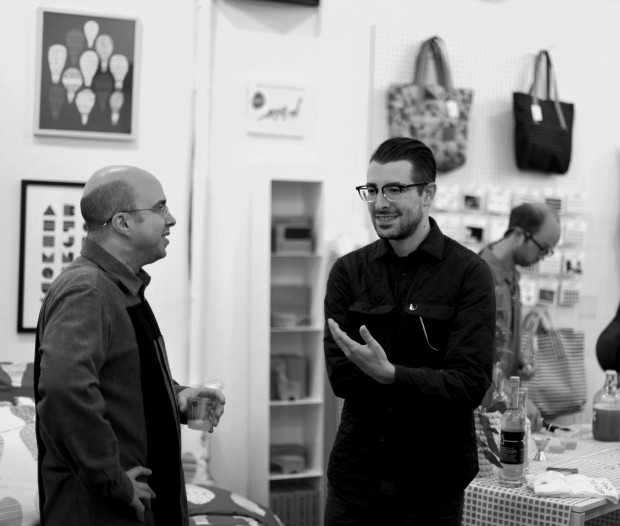 It's going to be a special year. We're celebrating it with new product offerings, promotions and plenty of reflections on where our interest lies: timeless modern design made consciously and with heart.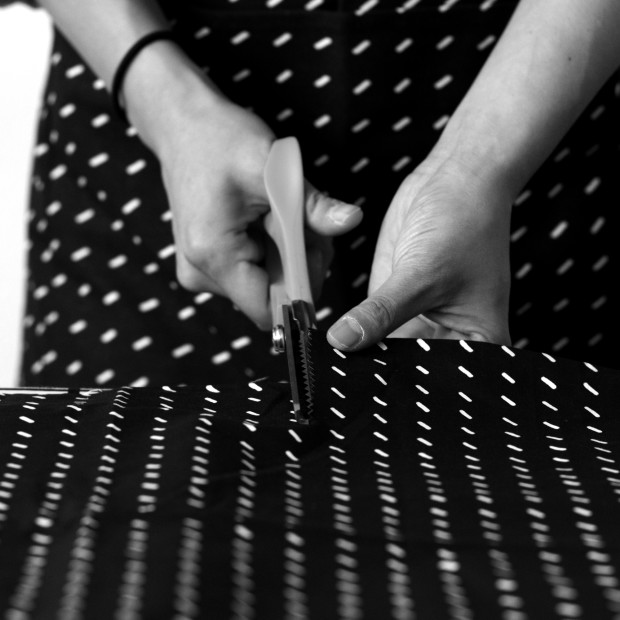 We are so grateful for all our customers and fans who have supported us over this decade and also to those that are just coming to know us.
Let the celebration begin!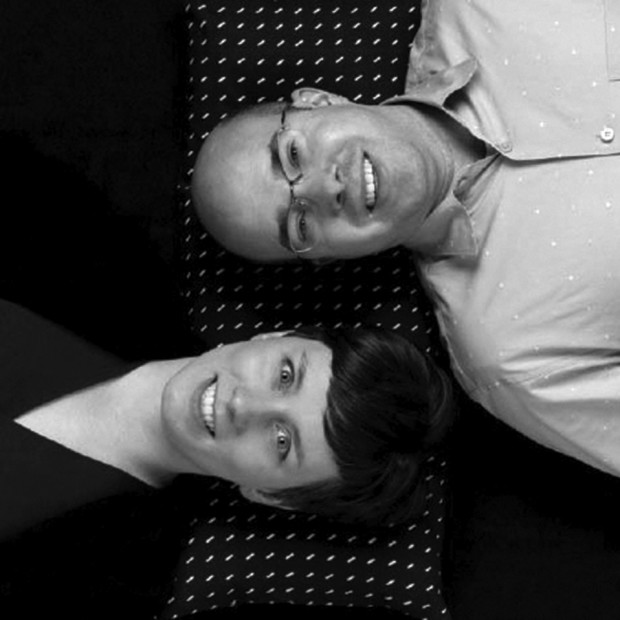 Cheers,
Robert & Alicia