It's summertime! Bring on all the vacays and visits to friends + family. Does your guest room need a little sprucing up? It's amazing how adding little touches can turn your space into mini oasis.
We partnered with blogger Nicole Regan of Cedar & Rush on her recent post, 7 Overnight Guest Essentials. It's full of great tips and tricks to turn your guest room into a luxury hotel experience.
Read on below to see all the Unison products she used to transform her space: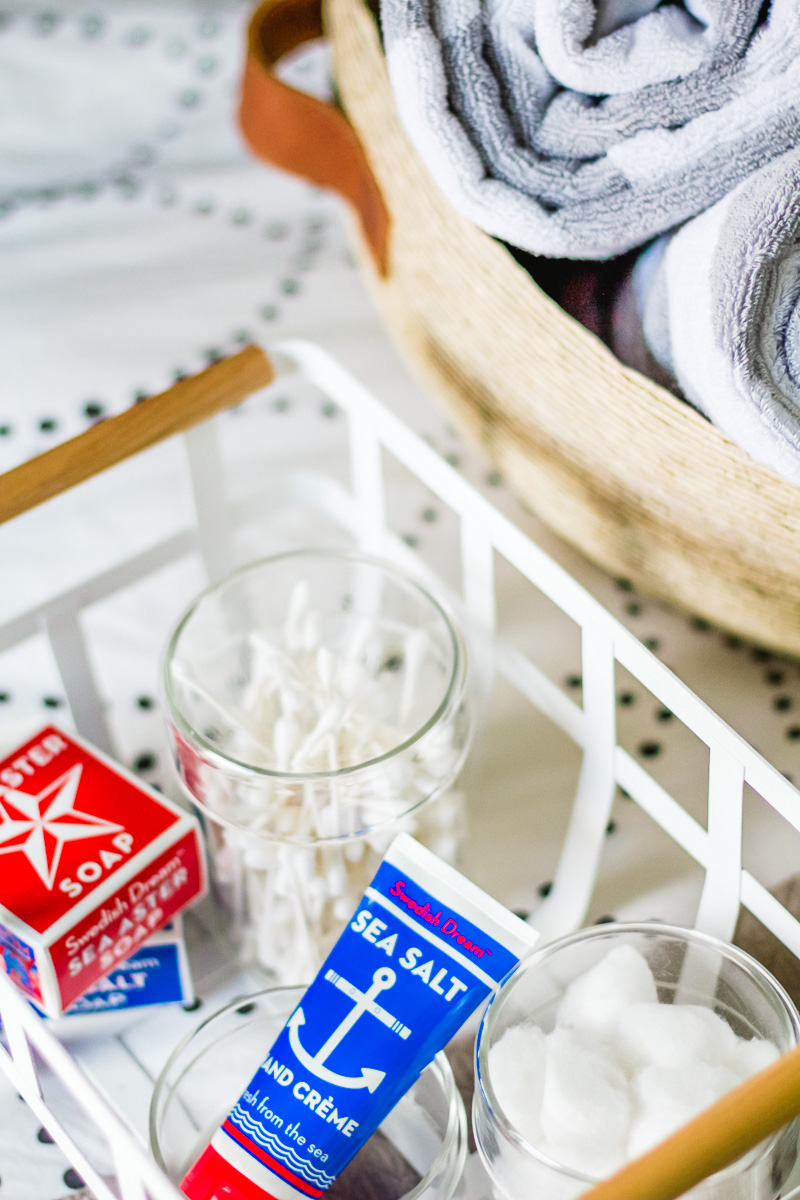 Swedish Dream Sea Salt Hand Creme, $13.50 + Swedish Dream Sea Aster Soap, $7.50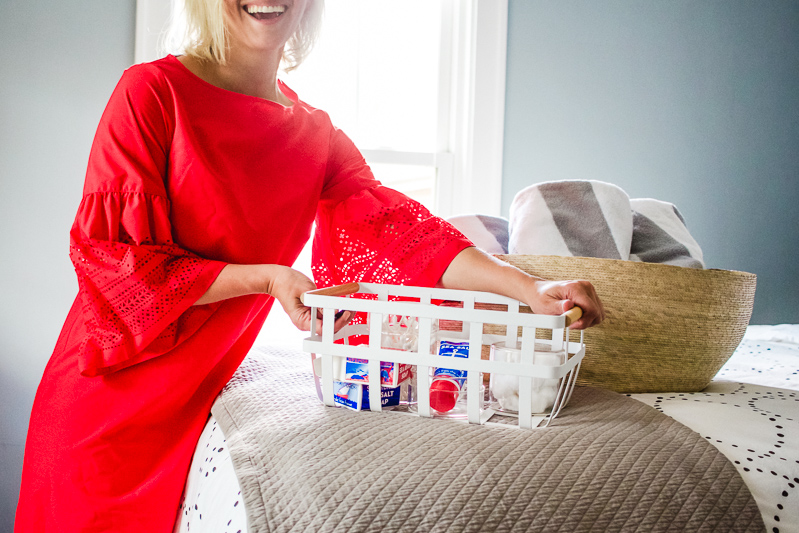 Tosca White Basket, $50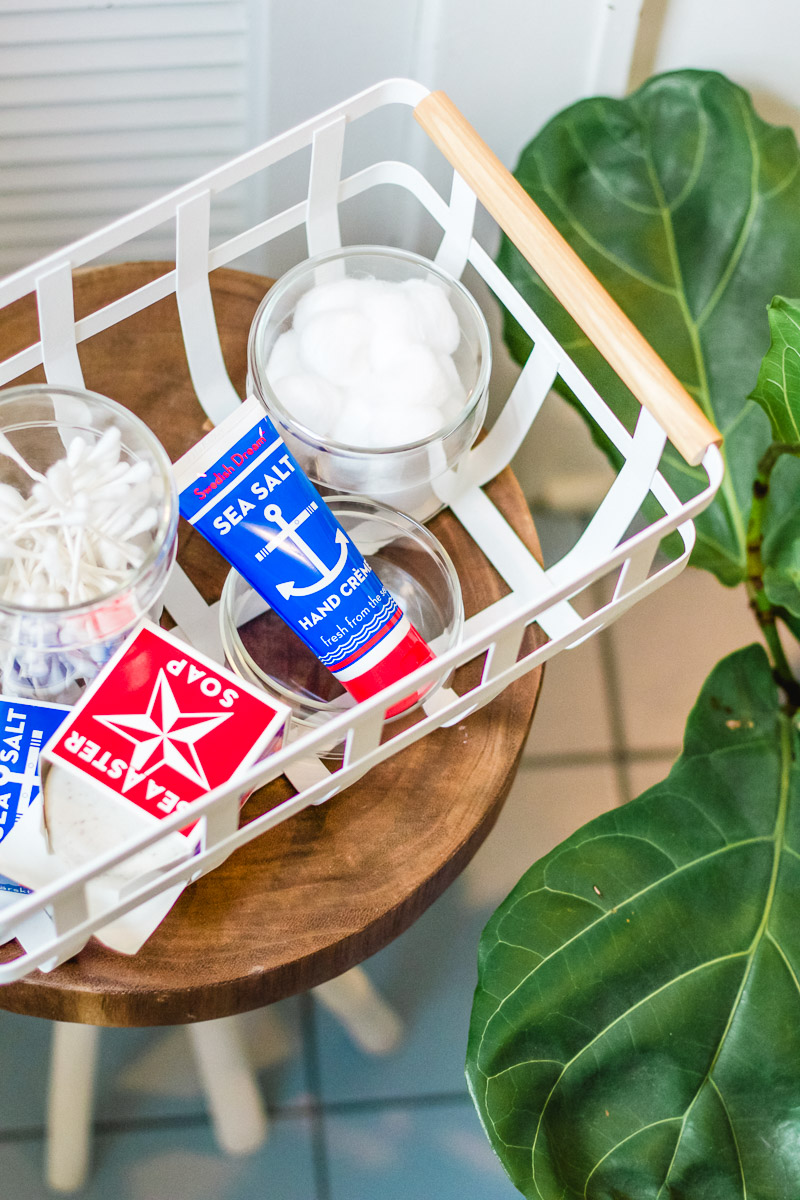 Schale Glass Cases, $18-$22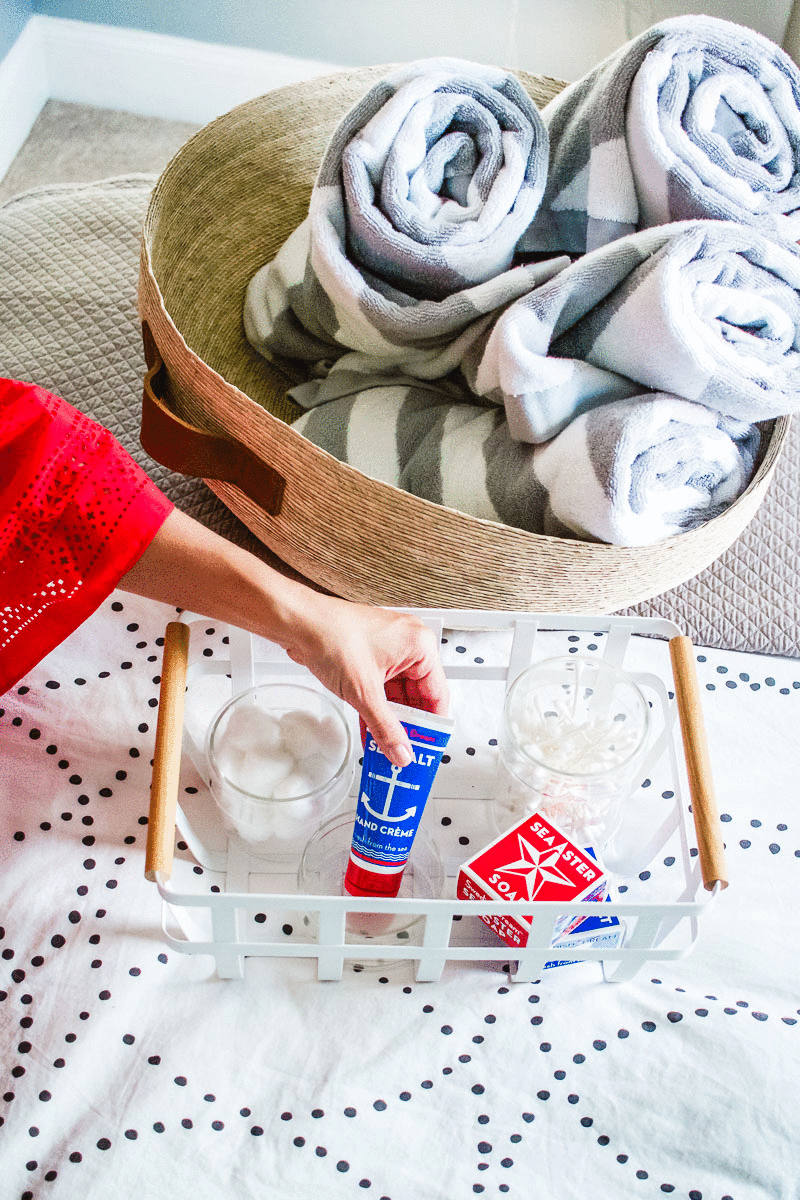 Milano Gray Bath Towels, $6-$38 + Nido Natural Basket, $110
Thanks Nicole! Look for more great things at Cedar & Rush and read her full post here.